Our Most Anticipated Books of August 2021
Submitted by devon on Tue, 07/20/2021 - 10:56am
Fiction
Coming August 3rd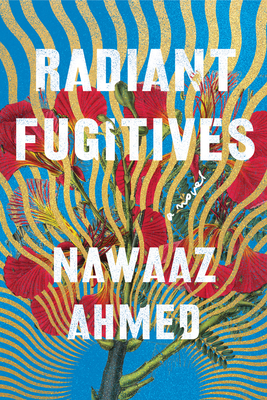 Radiant Fugitives by Nawaaz Ahmed
The phrase 'explosive debut novel' gets tossed around a lot, but every single sentence in this book is like tossing another pack of Pop Rocks into a mouthful of Coke. Working as a consultant for Kamala Harris's attorney general campaign in Obama-era San Francisco, Seema has constructed a successful life for herself in the West, despite still struggling with her father's long-ago decision to exile her from the family after she came out as lesbian.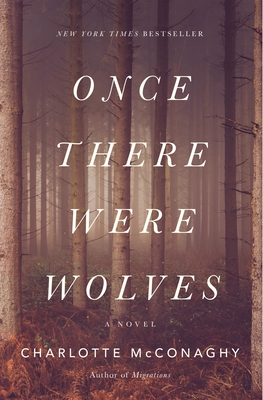 Once There Were Wolves by Charlotte McConaghy
Once There Were Wolves begins as an atmospheric meditation on nature and quickly takes a sharp turn into murder in this thrilling new work from Charlotte McConaghy. Pilgrim at Tinker Creek meets Winter's Bone.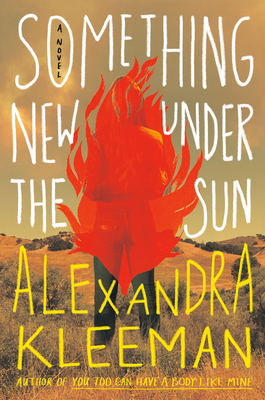 Something New Under the Sun by Alexandra Kleeman
In this often-witty and all-too-timely story, Alexandra Kleeman grapples with the corruption of our environment in the age of alternative facts. Something New Under the Sun is a meticulous and deeply felt accounting of our very human anxieties, liabilities, dependencies, and, ultimately, responsibility to truth.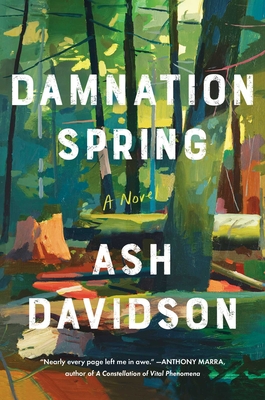 Damnation Spring by Ash Davidson
"In her astonishingly accomplished first novel, Ash Davidson reminds us that we are never more profoundly shaped by our environment than when we destroy it. Nearly every page left me in awe." —Anthony Marra, author of A Constellation of Vital Phenomena
Coming August 10th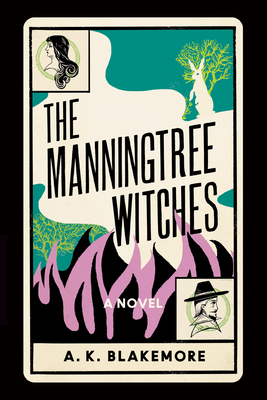 The Manningtree Witches by A.K. Blakemore
Wolf Hall meets The Favourite in this beguiling debut novel that brilliantly brings to life the residents of a small English town in the grip of the seventeenth-century witch trials and the young woman tasked with saving them all from themselves.
Coming August 17th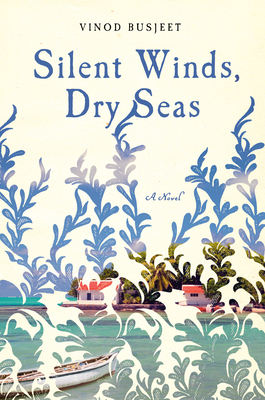 Silent Winds, Dry Seas by Vinod Busjeet
The descendent of Indian indentured labourers, Vishnu is a boy on the cusp of adulthood, struggling to find his place in society on the island of Mauritius. A book you can definitely judge by its cover, Silent Winds, Dry Seas is as beautiful inside as it is outside!
Coming August 31st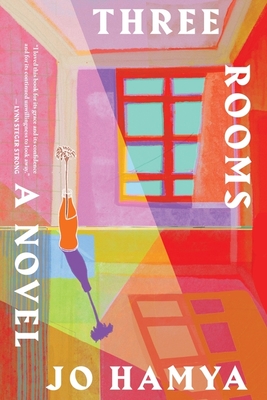 "I was bowled over by this barbed, supple book about precarity and power, both for its spiky, unsettling intelligence and the frank beauty of the writing."
—Olivia Laing, author of The Lonely City and Everybody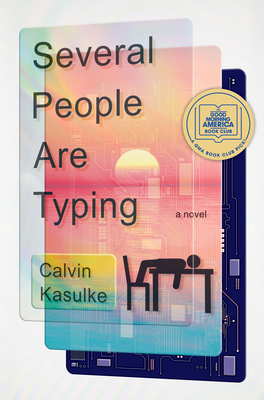 Several People Are Typing by Calvin Kasulke
Here it is, folks! THE novel about the clusterf$%# that is working from home when the world's on fire (sometimes literally). Several People Are Typing is dark, witty, and, yes, more than a little Kafka-esque. Guaranteed to cause several people to be typing in your book club group chat.
---
Non-Fiction
Coming August 3rd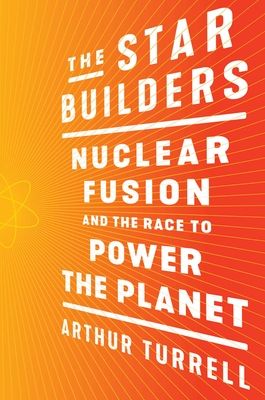 The Star Builders: Nuclear Fusion and the Race to Power the Planet
by Arthur Turrell
Arthur Turrell is an award-winning young plasma physicist with a unique talent for making complex science accessible. In The Star Builders, he describes fascinating star machines with ten times as many parts as the NASA Space Shuttle, and structures that extend over 400 acres.
Coming August 17th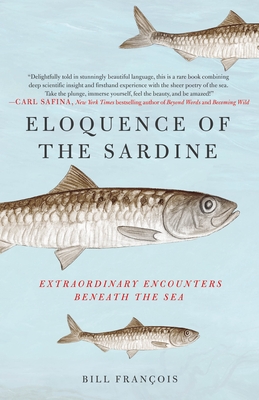 Eloquence of the Sardine: Extraordinary Encounters beneath the Sea
by Bill François, trans. by Antony Shugaar
This book is what nature writing is all about--wondrous revelations disclosed in delicious, eloquent prose. A poetic blend of ancient myths, modern science, and storytelling through the ages, Eloquence of the Sardine is an invitation and guide to a dreamlike underwater world where the legends are often more believable than the incredible reality.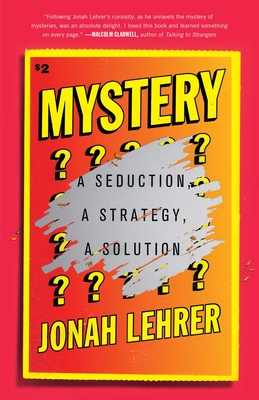 Mystery: A Seduction, A Strategy, A Solution by Jonah Lehrer
Why do love mysteries? From crossword puzzles, to true crime podcasts, what drives us, sometimes madly, to seek solutions? Jonah Lehrer is here to answer all your questions about why we so desperately want answers to questions.
Coming August 24th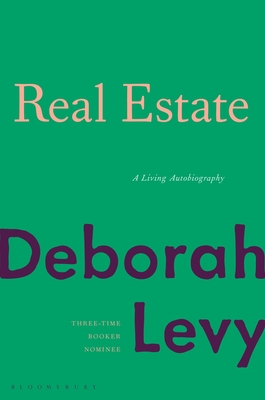 Blending personal history, gender politics, philosophy, and literary theory, Real Estate is a brilliant, compulsively readable narrative.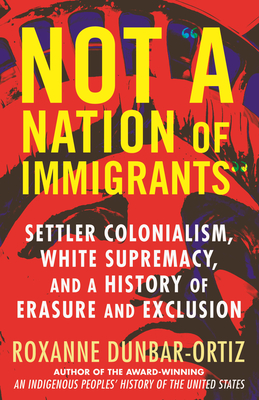 Not "A Nation of Immigrants": Settler Colonialism, White Supremacy, and a History of Erasure and Exclusion
by Roxanne Dunbar-Ortiz
Historian and activist, Roxanne Dunbar-Ortiz, author of An Indigenous Peoples' History of the United States, is back with another transformative look at US history. With her unparalleled breadth of research, Dunbar-Ortiz debunks the national myth that America is 'a nation of immigrants', looking instead to shine a light into the darkest corners of our nation's history.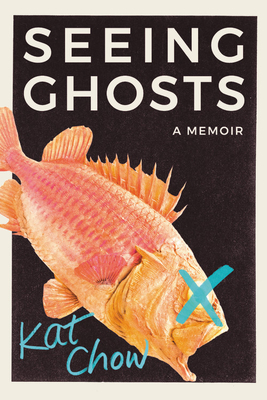 Seeing Ghosts: A Memoir by Kat Chow
"How do we know our mothers? [...] This is a book that asks us to consider if we allow our mothers to be human--and ourselves, too. A daring, loving, searing debut."—Alexander Chee, author of How to Write an Autobiographical Novel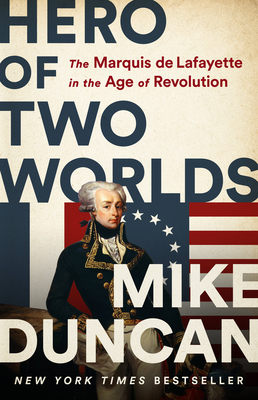 Hero of Two Worlds: The Marquis of Lafayette in the Age of Revolution
by Mike Duncan
From the massively popular podcaster and New York Times bestselling author comes the story of the Marquis de Lafayette's lifelong quest to protect the principles of democracy, told through the lens of the three revolutions he participated in: the American Revolution, the French Revolution, and the Revolution of 1830.
---
NB: Some of the text on this page is sourced from publisher-provided marketing content.