Women in Translation Month
Submitted by cara on Sun, 08/01/2021 - 3:17pm
~~~~~~~~~~~~~~~~~~~~~~~~~~~~~~~~~~~~~~~~~~~~~~~~~~~~~~~~~~~~~~~~~~~~~~~
August is Women in Translation Month! We love sharing our favorite translated works by women authors, and pretty much look forward to this month all year long. Listed here are a few newly released titles that we recommend, as well as some of our all-time favorites from years past. We also have wonderful, browsable WiTM displays set up at all four of our locations!
~~~~~~~~~~~~~~~~~~~~~~~~~~~~~~~~~~~~~~~~~~~~~~~~~~~~~~~~~~~~~~~~~~~~~~~~~~~~~~~~
NEW RELEASES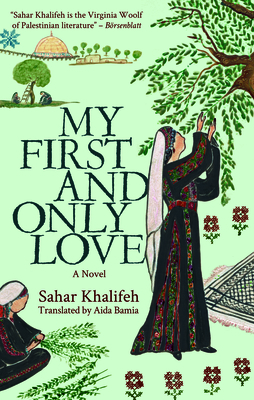 My First and Only Love by Sahar Khalifeh (trans. Aida Bamia)
"A deeply poetic account of love and resistance through a young girl's eyes by acclaimed writer, Sahar Khalifeh, called the Virginia Woolf of Palestinian literature"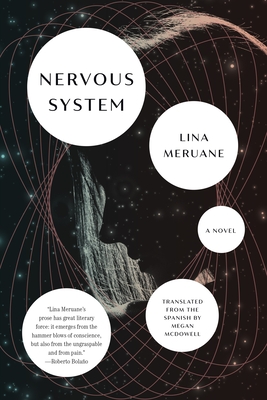 Nervous System by Lina Meruane (trans. Megan McDowell)
"An electrifying novel about illness, displacement, and what holds us together, by the author of Seeing Red."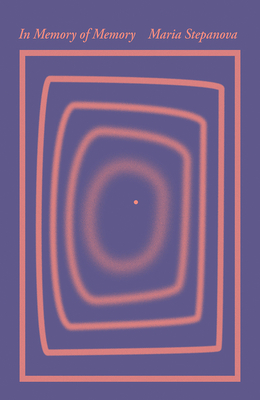 In Memory of Memory by Maria Stepanova (trans. Sasha Dugdale)
"An exploration of life at the margins of history from one of Russia's most exciting contemporary writers."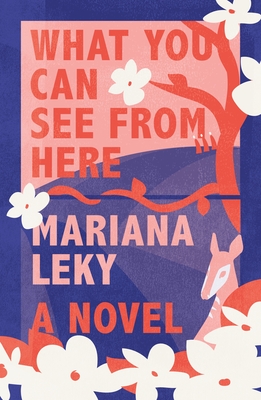 What You Can See From Here by Mariana Leky (trans. Tess Lewis)
"In this international bestseller by the award-winning novelist Mariana Leky, a heartwarming story unfolds about a small town, a grandmother whose dreams foretell a coming death, and the young woman forever changed by these losses and her loving, endearingly oddball community."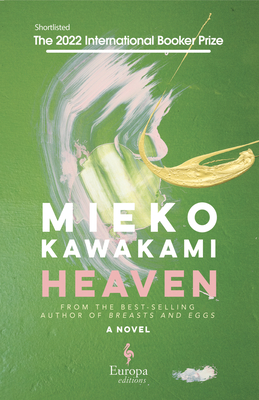 Heaven by Mieko Kawakami (trans. Sam Bett and David Boyd)
"From international literary sensation Mieko Kawakami, the bestselling author of Breasts and Eggs, a sharp and illuminating novel about the impact of violence and the power of solidarity."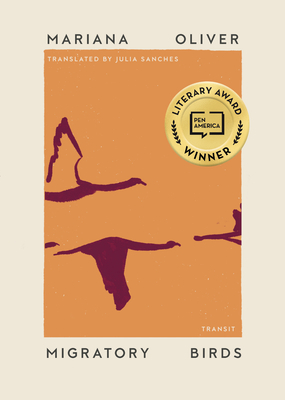 Migratory Birds by Mariana Oliver (trans. Julia Sanches)
"Pondering revolutionary Cuba, the Berlin Wall, and the caves of Cappadocia, these essays explore themes of memory, war, movement, and home."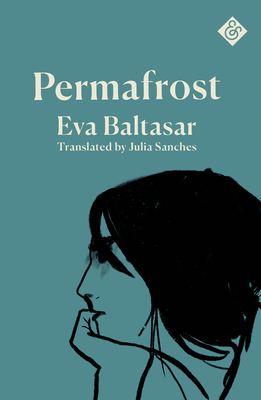 Permafrost by Eva Baltasar (trans. Julia Sanches)
"Permafrost's no-bullshit lesbian narrator is an uninhibited lover and a wickedly funny observer of modern life."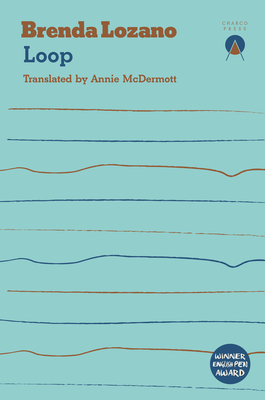 Loop by Brenda Lozano (trans. Anne McDermott)
"Loop is a love story told from the perspective of a contemporary Penelope who, instead of weaving and unravelling her shroud, writes and erases her thoughts in her 'ideal' notebook. At once, funny and thought-provoking, her thoughts range from her stationery preferences to the different scales on which life is lived."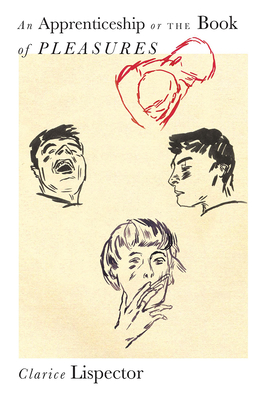 An Apprenticeship or the Book of Pleasures by Clarice Lispector (trans. Stefan Tobler)
"A love story by the great Clarice Lispector that asks: Just how might two people be joined?"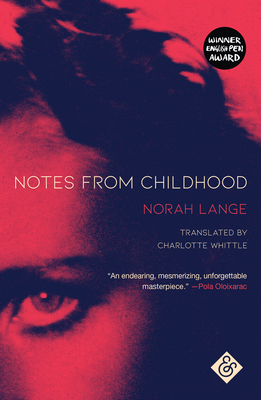 Notes From Childhood by Norah Lange (trans. Charlotte Whittle)
"A series of luminous vignettes describe the childhood of Argentina's rediscovered modernist writer. Self-contained, interconnected fragments begin with her family's departure to Mendoza in 1910 and end with their return to Buenos Aires and the death of her father in 1915."
ALL-TIME FAVORITES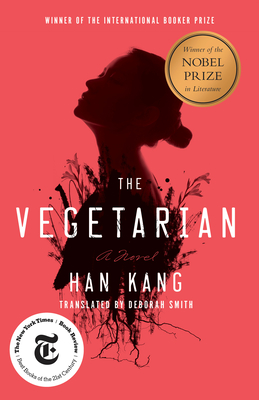 The Vegetarian by Han Kang (trans. Deborah Smith)
"At one deeply disturbing and quietly quotidian, The Vegetarian tells the story of an ordinary woman's struggle with dreams, sacrifice, and self-perrception. Through a readable and nuanced translation from the Korean, Han Kang broaches themes of ethics, art, family, and humanity, immediately shocking yet ultimately enlightening the reader on how far people will go to be fully themselves... or fully other."
-- Kyle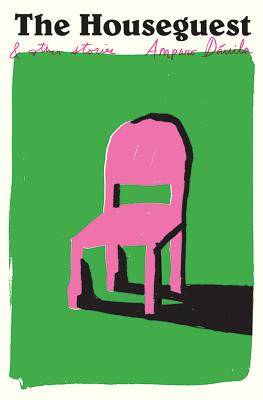 The Houseguest: And Other Stories by Amparo Davila (trans. Audrey Harris and Matthew Gleeson)
"Spooky, kooky, suspenseful masterpieces!"
-- Cara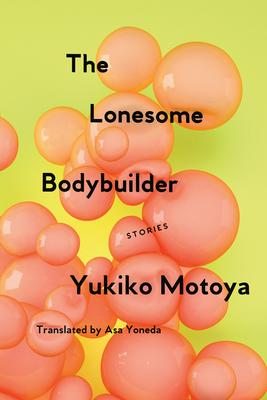 The Lonesome Bodybuilder: Stories by Yukiko Motoya (trans. Asa Yoneda)
"These stories are just the right blend of whimsy and weirdness. I'm so glad to have discovered Yukiko Motoya's work and I can't wait to read more!"
-- Devon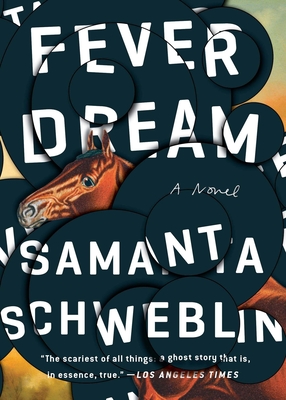 Fever Dream by Samanta Schweblin (trans. Megan McDowell)
"This novella is a shot of pure adrenaline. It's weird, it's touching, it's surreal, it's rock n' roll."
--Cara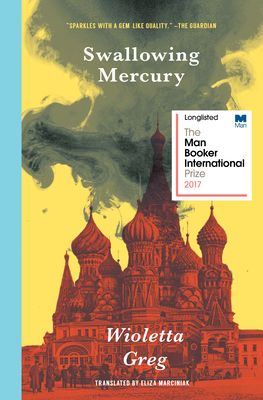 Swallowing Mercury by Wioletta Greg (trans. Eliza Marciniak)
"In this collection, Wioletta Greg recounts childhood in rural Poland during the 1980s with a poet's touch. Like the sour cherries Wiola sells with her grandmother, SWALLOWING MERCURY packs a big, bitter-sweet punch into a small package."
-- Devon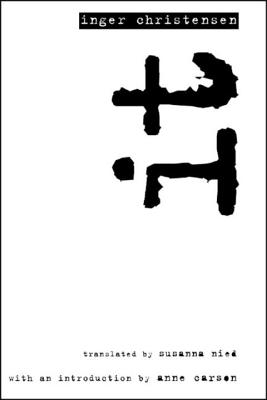 It by Inger Christensen (trans. Susanna Nied)
"Christensen can grab you by the hair, shake you roughly, then leave you with a gentle hug and a peck on each cheek."
--Cara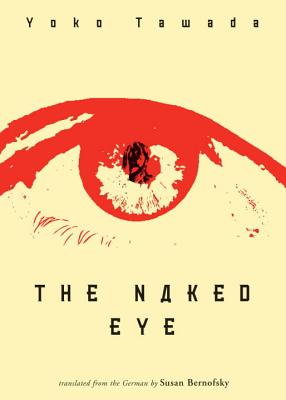 The Naked Eye by Yoko Tawada (trans. Susan Bernofsky)
"The Naked Eye is a captivating read from start to finish. It's told from the perspective of a young Vietnamese woman who is kidnapped while visiting East Germany for a communist party conference. In trying to escape, she ends up on a train headed to Paris instead of Moscow. Lost, adrift, she begins obsessively watching movies starring Catherine Deneuve and spends the next ten years doing everything she can to be able to go to the movies every night. The whole narrative is surreal and winding. The novel also functions as cinema criticism as Anh tries to understand the connections between Catherine, her many roles on film, and the role of the viewer."
-- Cody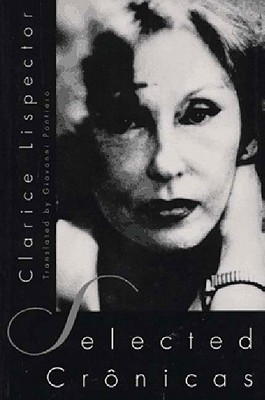 Selected Cronicas by Clarice Lispector (trans. Giovanni Pontiero)
"This collection of columns written for Rio de Janeiro's top newspaper is Clarice unfiltered... go off!!"
-- Cara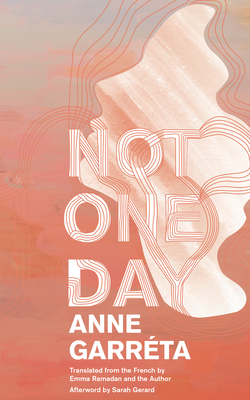 Not One Day by Anne Garreta (trans. Emma Ramadan)
"Oulipo member Anne Garreta gives herself a rigid homework assignment and along the way upends the boundaries of autofiction. Her musings on all the people she's desired or those who have desired her are moving, funny, erotic, and magical. Her gem on American "highway music" is worth it in itself."
-- Kyle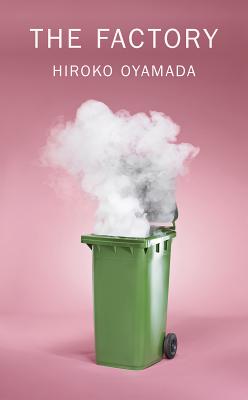 The Factory by Hiroko Oyamada (trans. David Boyd)
"This quick, surreal read is equal parts ominous and dryly funny-- a dream combo if you ask me!"
-- Zofia