Book Culture Selects: Josh's August 2021 picks
Submitted by jhereth on Tue, 08/03/2021 - 11:53am
August is full of very Earthly/ Nature-y books (Josh's favorite thing)! Here's what he sent and what he thought about his Selects!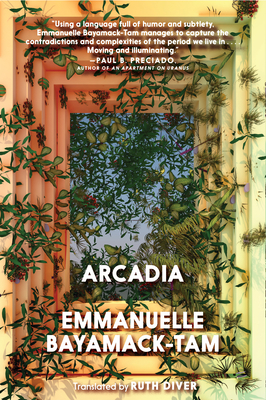 "This is truly a novel like none other that I've read-- often a little unsettling... but also a little funny? I was fascinated by the use of intersexuality in an almost cultish utopia which made me just have to pick it up. Winner of the Prix du Livre Inter, shortlisted for the Prix Medicis, and now freshly translated into English, Arcadia is going to amaze you."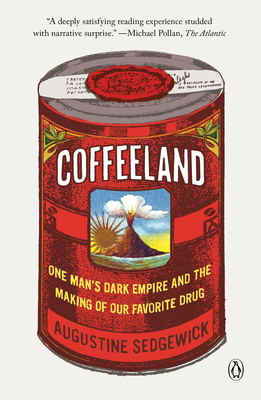 "I'm really not a big nonfiction reader, but this one felt different. Personally, I'm very into nonfiction about Botany (in fact, my suggested further reading is Michael Pollan's latest book This is Your Mind on Plants) and this book had enough to keep me turning the page. Spanning bewteen the biology of a coffee plant to the capitalist foundations of the bean and how it became indepensible to billions of people a day, Coffeeland is just incredibly enlightneing (and also infuriating)."

$19.95

ISBN: 9781644210536
Availability: On hand at one or more locations, see product page for details
Published: Seven Stories Press - May 25th, 2021
---

$18.00

ISBN: 9780143110743
Availability: On hand at one or more locations, see product page for details
Published: Penguin Books - April 6th, 2021
---
Recent blog posts