Our Most Anticipated Books of September 2021
Submitted by devon on Tue, 08/17/2021 - 2:24pm
Fiction
Coming September 7th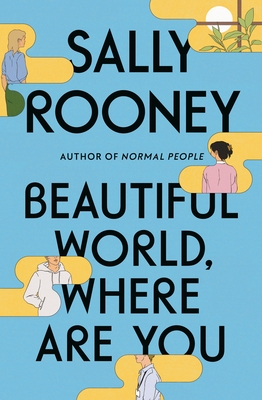 Beautiful World, Where Are You by Sally Rooney
Are we ready to call Sally Rooney THE millennial novelist yet? If Normal People and Conversations with Friends weren't enough to convince you, this latest novel will surely do the trick.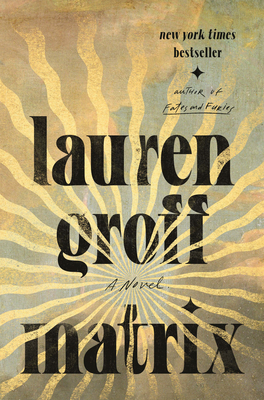 2021 is shaping up to be a banner year for fresh and feisty takes on historical fiction and Lauren Groff's Matrix might just steal the crown! Cast out of the royal court by Eleanor of Aquitaine, deemed too coarse and rough-hewn for marriage or courtly life, seventeen-year-old Marie de France is sent to England to be the new prioress of an impoverished abbey, its nuns on the brink of starvation and beset by disease.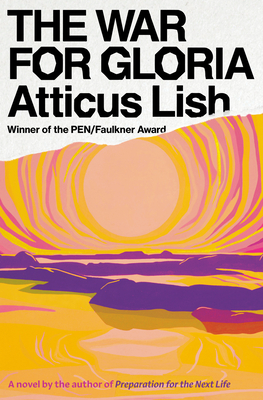 The War for Gloria by Atticus Lish
Gritty, visceral, and profoundly stirring, The War for Gloria tells the story of a young man, straddling childhood and adulthood, whose yearning to protect his mother requires him to risk destroying his father. An indelible work from a strikingly original voice in American fiction.
Coming September 17th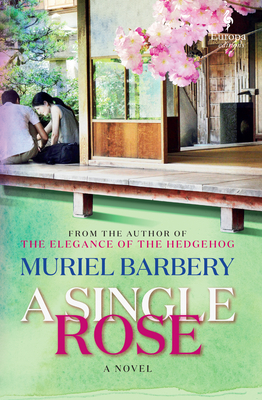 A Single Rose by Muriel Barbery
No one does poetic simplicity quite like Muriel Barbery! In her latest novel, a woman connects with her estranged father only after his death, not through letters or confessions, but through the people he'd known and the friendships he'd left behind.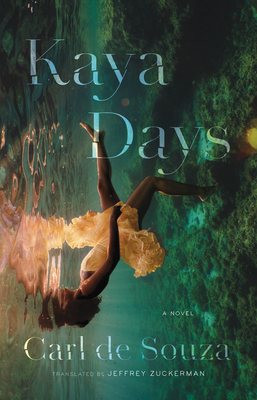 Kaya Days by Carl de Souza, trans. by Jeffrey Zuckerman
A white-knuckle, breakneck read! Set in Mauritius during the uprising following the death of the Mauritian musician Kaya, Kaya Days tells the story of a young woman's daylong search for her younger brother who has gone missing.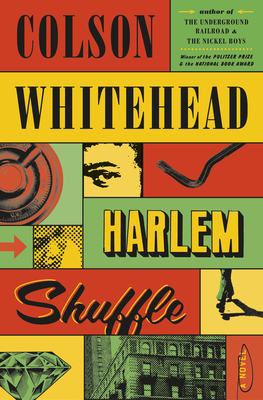 Harlem Shuffle by Colson Whitehead
Limitlessly talented Colson Whitehead has graced us once again with the pleasure of his writing! Set uptown in the early 1960s, Harlem Shuffle is a glorious heist novel with memorable, spit-fire characters to rival any crew Danny Ocean ever put together.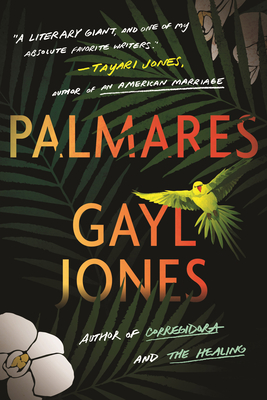 Gayl Jones, author of Corregidora, is back after a decades-long hiatus with Palmares, a sweeping tale of slavery, liberation, trauma and myth set in 17th-century Brazil.
Coming September 21st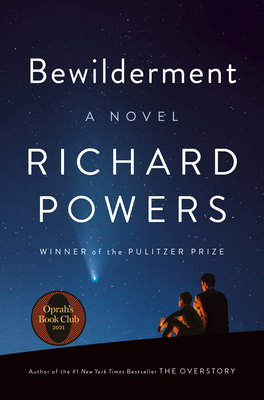 Bewilderment by Richard Powers
With its soaring descriptions of the natural world, its tantalizing vision of life beyond, and its account of a father and son's ferocious love, Bewilderment marks Richard Powers's most intimate and moving novel. At its heart lies the question: How can we tell our children the truth about this beautiful, imperiled planet?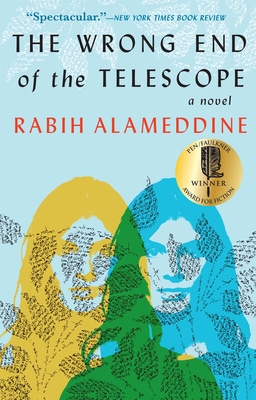 The Wrong End of the Telescope by Rabih Alameddine
"The Wrong End of the Telescope is the best kind of prose. Lines break out like poetry and the story muscles on, telling. The setting is real history which I'm hungry for and Rabih Alameddine queers it handsomely with all kinds of love and a feeling that existence is pure experience, not language at all and the shape of this book, right up to the end, is a becoming." --Eileen Myles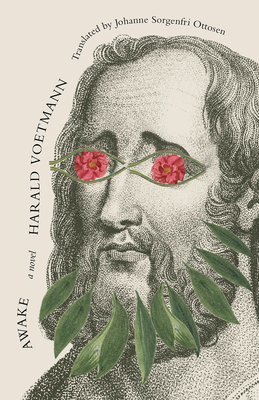 Awake by Harald Voetmann, trans. by Johanne Sorgenfri Ottosen
A wry, corking little novel about history's first wikieditor, Pliny the Elder. Voetmann paints the Roman author of Naturalis Historia as a hygene-adverse workaholic, surrounded by a feckless nephew, pedantic friends and his much-enduring slaves.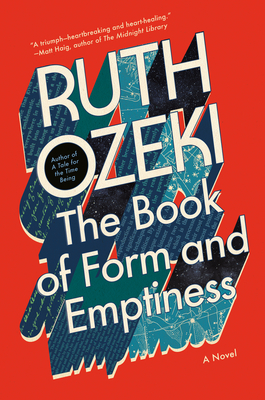 The Book of Form and Emptiness by Ruth Ozeki
"Heart-breaking and heart-healing--a book to not only keep us absorbed but also to help us think and love and live and listen. No one writes quite like Ruth Ozeki and The Book of Form and Emptiness is a triumph." --Matt Haig, New York Times bestselling author of The Midnight Library
Coming September 28th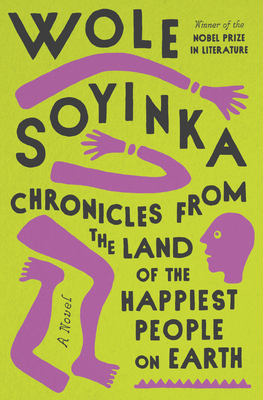 Chronicles from the Land of the Happiest People on Earth by Wole Soyinka
The first Black winner of the Nobel Prize in Literature gives us a tour de force, his first novel in nearly half a century: a savagely satiric, gleefully irreverent, rollicking fictional meditation on how power and greed can corrupt the soul of a nation.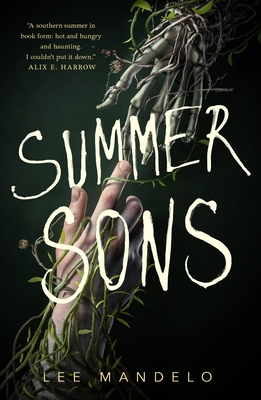 Seamlessly transition from summer to Halloween with this queer, Southern gothic debut novel. Dark academic meets Tennessee whiskey.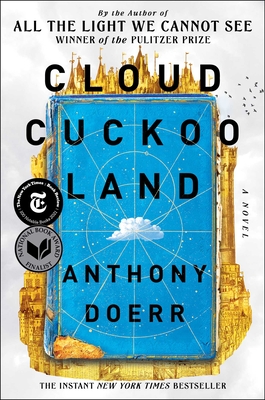 Cloud Cuckoo Land by Anthony Doerr
Set in Constantinople in the fifteenth century, in a small town in present-day Idaho, and on an interstellar ship decades from now, Anthony Doerr's gorgeous third novel is a triumph of imagination and compassion, a soaring story about children on the cusp of adulthood in worlds in peril, who find resilience, hope--and a book.
---
Non-Fiction
Coming September 7th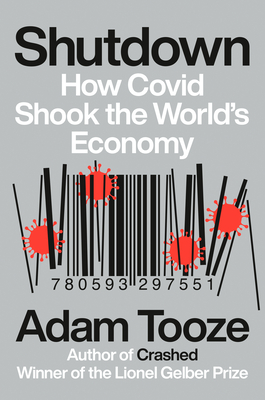 Shutdown: How Covid Shook the World's Economy
by Adam Tooze
Deftly weaving finance, politics, business, and the global human experience into one tight narrative, a tour-de-force account of 2020, the year that changed everything--from the acclaimed author of Crashed.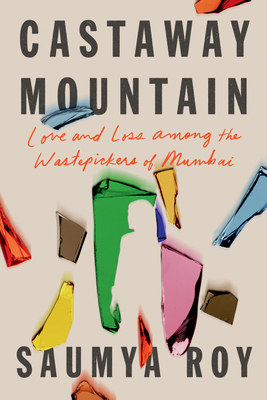 Castaway Mountain: Love and Loss Among the Wastepickers of Mumbai
by Saumya Roy
Journalist and activist Saumya Roy makes her book debut in this harrowing and compassionate portrait of Deonar--a 320 acre landfill outside Mumbai--and the people who make a life for themselves among its litter-filled slopes.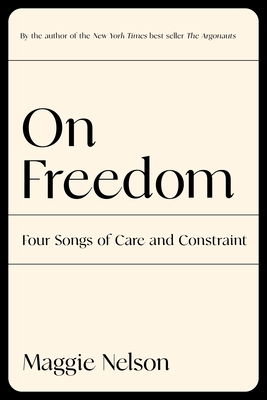 On Freedom: Four Songs of Care and Constraint
by Maggie Nelson
Freedom is one of those words so overused it's in danger of losing meaning altogether. Does a continued obsession with the term enliven and emancipate, or reflect a deepening nihilism (or both)? On Freedom examines such questions by tracing the concept's complexities in four distinct realms: art, sex, drugs, and climate. Less autobiographical than The Argonauts, On Freedom is cultural criticism at its finest.
Coming September 14th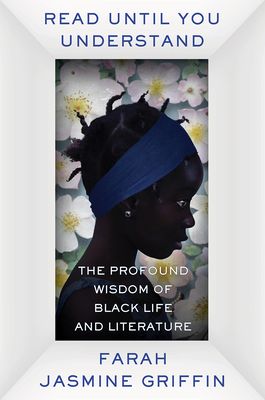 Read Until You Understand: The Profound Wisdom of Black Life and Literature
by Farah Jasmine Griffin
Farah Jasmine Griffin, inaugural chair of the African American and African Diaspora Studies Department at Columbia University, where she also teaches, blends memoir, history and art together into something truly special. "Read until you understand," Griffin's father wrote and she took these words straight to heart.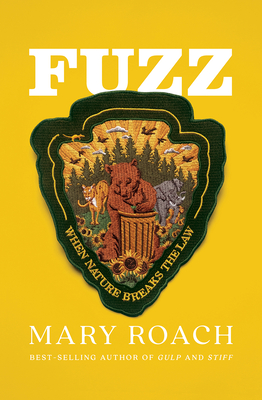 Fuzz: When Nature Breaks the Law by Mary Roach
How do you stop a jaywalking moose? What about aggressive monkeys and burgling bears? Join America's funniest science writer (Peter Carlson, Washington Post), Mary Roach, on an irresistible investigation into the unpredictable world where wildlife and humans meet.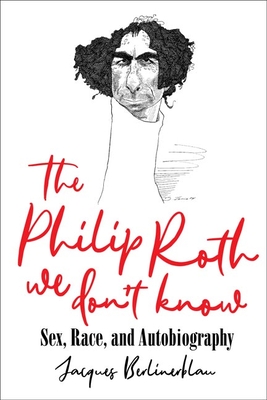 The Philip Roth We Don't Know: Sex, Race & Autobiography by Jacques Berlinerblau
"Provocative and original, The Philip Roth We Don't Know interrogates the life and works of Roth in light of the #MeToo movement and, in so doing, provides a contemporary context for discussing Roth during these changing times." --Aimee Pozorski, author of Philip Roth Studies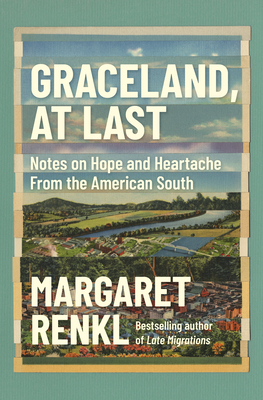 Graceland, at Last: Notes on Hope and Heartache from the American South
by Margaret Renkil
From New York Times contributing opinion writer and author of Late Migrations Margaret Renkl, a selection of her beloved weekly essays presenting a multifaceted view of the contemporary American South.
Coming September 21st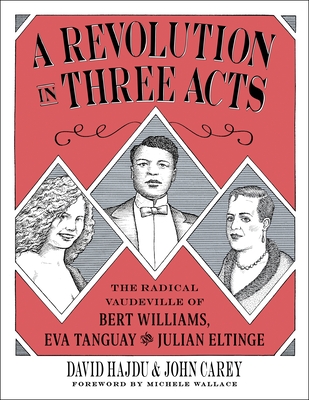 A Revolution in Three Acts: The Radical Vaudeville of Bert Williams, Eva Tanguay, and Julian Eltinge
by David Hajdu & John Carey
This vivid book offers the tales and truths of pioneering performers who challenged the rules of race, gender, and sexuality. "Change the joke and slip the yoke," as Ralph Ellison said. And so they did, remaking American art and history and culture in the process. --Margo Jefferson, author of Negroland: A Memoir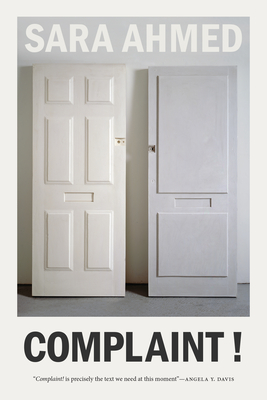 Drawing on oral and written testimonies from academics and students who have made complaints about harassment, bullying, and unequal working conditions at universities, Sara Ahmed examines what we can learn about power from those who complain about abuses of power.
Coming September 28th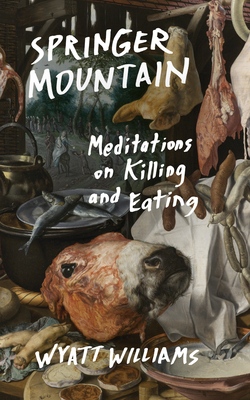 Springer Mountain: Meditations on Killing and Eating
by Wyatt Williams
Move over, The Omnivore's Dilemma, Wyatt Williams has brought something different to the table with this thoughtful and thought-provoking insight about the meat we eat (or don't) and why we should (or shouldn't).
---
NB: Some of the text on this page is sourced from publisher-provided marketing content.