Marissa's September 2021 Book Culture Selects!
Submitted by jhereth on Sat, 09/18/2021 - 9:24am
In true Virgo form for Virgo season, Marissa's picks this month are about women and their fury, anguish, and resolve.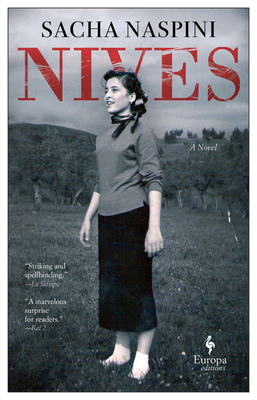 "This novella was a twisting, turning roller coaster ride. I went from cackling out loud, to rolling my eyes, to gasping in surprise, to applauding from my bed. With the majority of the novel taking place via phone call, it's hard not to imagine this story unfolding on stage: a split spotlighted set with Nives and Loriano pacing around, yelling into their phones at each other, just two despicable characters releasing all these pent-up aggressions that have accumulated for years. Nives is haunted, by past mistakes and maybe even a real ghost, and it all starts with a Tide commercial and a hypnotized hen."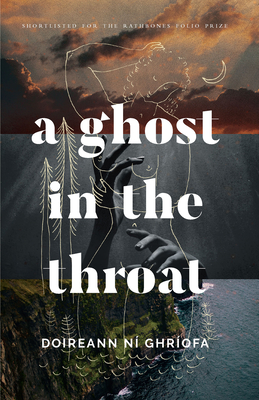 "One of my bookseller friends had been raving about this book for weeks before I finally picked it up and was pulled into the depths of this...memoir? Interlocking essay collection? Autofiction? The more you drift through the waters of this book, the more murky the lines of classification become. It's about motherhood and what it takes from you; it's about academic obsession bleeding into the personal; it's about searching for women in a history that has abandoned them; it's about an 18th century poet who drinks her husband's blood; it's about a contemporary poet who can't let go. I know one thing for sure: 'This is a female text.'"

$16.95

ISBN: 9781771964111
Availability: On hand at one or more locations, see product page for details
Published: Biblioasis - June 1st, 2021
---

$16.00

ISBN: 9781609456665
Availability: On hand at one or more locations, see product page for details
Published: Europa Editions - May 4th, 2021
---