Our Most Anticipated Books of October 2021
Submitted by devon on Thu, 09/30/2021 - 4:07pm
Fiction
Coming October 5th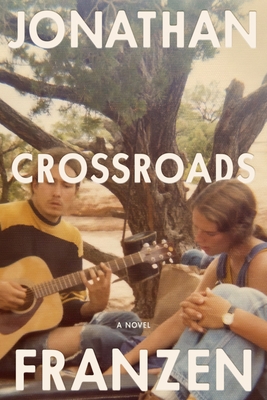 Crossroads by Jonathan Franzen
A tour de force of interwoven perspectives and sustained suspense, its action largely unfolding on a single winter day, Crossroads is the story of a Midwestern family at a pivotal moment of moral crisis. Jonathan Franzen's gift for melding the small picture and the big picture has never been more dazzlingly evident.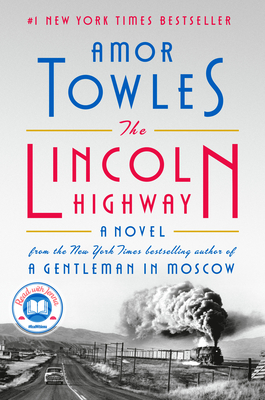 The Lincoln Highway by Amor Towles
It has only been five years since Towles' A Gentleman in Moscow first hit the literary stage, but to some of us the wait for this next book has been a LIFETIME. Back again with his signature wit and and charm for a 'road novel' to beat the band.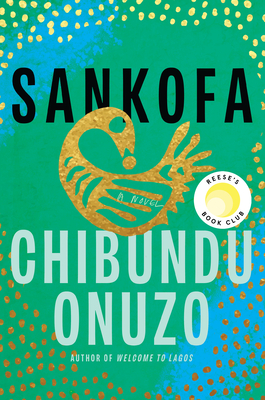 A woman wondering who she really is goes in search of a father she never knew--only to find something far more complicated than she ever expected.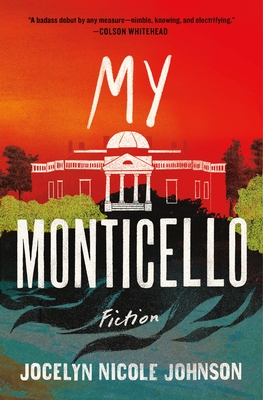 My Monticello by Jocelyn Nicole Johnson
Jocelyn Nicole Johnson is HERE in this firecracker debut collection of stories that is not to be missed. But you don't have to take my word for it: Colson Whitehead calls My Monticello "A badass debut by any measure--nimble, knowing, and electrifying" and Roxane Gay raves, "This collection is absolutely unforgettable and Johnson's prose soars to remarkable heights."
Coming October 12th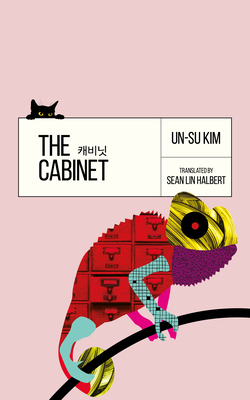 The Cabinet by Un-Su Kim, trans. by Sean Lin Halbert
Winner of the Munhakdongne Novel Award, South Korea's most prestigious literary prize, The Cabinet is a richly funny and fantastical novel about the strangeness at the heart of even the most everyday lives
Coming October 19th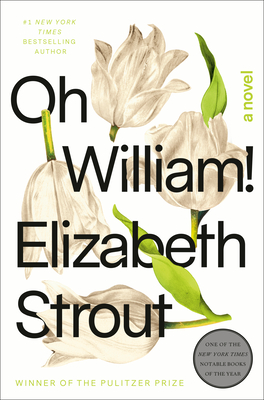 Oh William! by Elizabeth Strout
Oh, Lucy Barton! We're so glad you're back. In this new novel, Strout's iconic heroine recounts her tumultuous relationship with her first husband, William.
Coming October 26th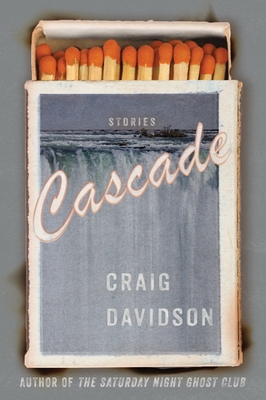 Set in the Niagara Falls of Craig Davidson's imagination--known as Cataract City--the superb stories of Cascade shine a shimmering light on this slightly seedy, slightly magical, slightly haunted place.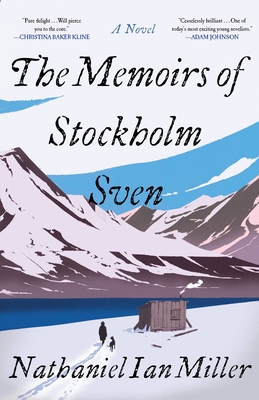 The Memoirs of Stockholm Sven by Nathaniel Ian Miller
"The 'ceaselessly brilliant' story of one man who banishes himself to a solitary life in the Arctic Circle, and is saved by good friends, a loyal dog, and a surprise visit that changes everything. --Adam Johnson, Pulitzer Prize-winning author of The Orphan Master's Son
---
Non-Fiction
Coming October 12th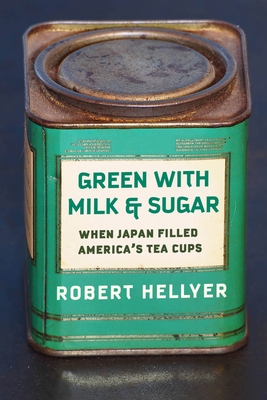 Green with Milk & Sugar: When Japan Filled America's Tea Cups
by Robert Hellyer
Do you love a green tea latte? Do you crave that warm, milky, sweet-and-bitter combo of sugar and sencha? So did millions of Americans before WWII. In Green with Milk & Sugar, historian Robert Heller demonstrates how the flow of international poltiics changed tea consumption habits in the US and Japan.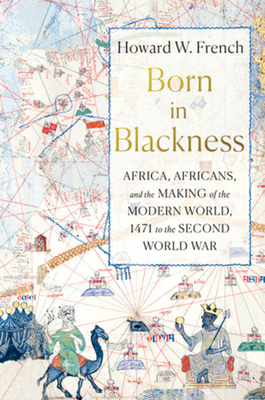 Born in Blackness: Africa, Africans, and the Making of the Modern World, 1471 to the Second World War
by Howard W. French
"A necessary book. A compelling narrative that systematically dismantles one prop after another in the academy's master narrative of how Europe brought light to 'the Dark Continent' over the past six centuries. Howard W. French has written a worthy successor to Du Bois' The World and Africa."
--Mahmood Mamdani, author of Neither Settler nor Native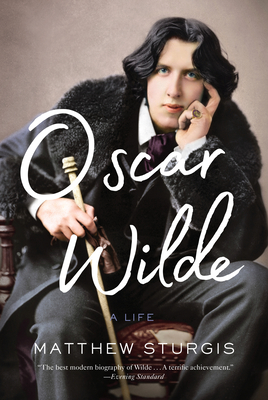 Oscar Wilde: A Life
by Matthew Sturgis
Drawing on material that has come to light in the past thirty years, including newly discovered letters, documents, first draft notebooks, and the full transcript of the libel trial, Matthew Sturgis meticulously portrays the key events and influences that shaped Oscar Wilde's life, returning the man to his times, and to the facts, giving us Wilde's own experience as he experienced it.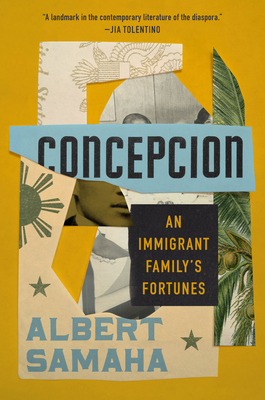 Concepcion: An Immigrant Family's Fortunes
by Albert Samaha
"Surprising, uplifting, and tragic, at once a history of the Filipino immigrant experience in the United States and a deeply personal family memoir full of hope and loss. What a perfect book." - Scaachi Koul, author of One Day We'll All Be Dead and None of This Will Matter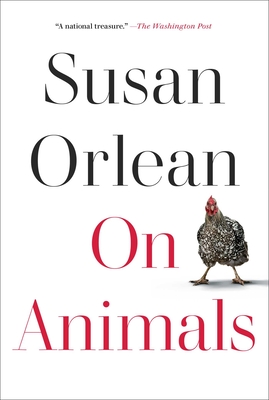 In this latest collection from a much-beloved author, Susan Orlean muses, as the title would suggest, on animals. From a coop full of chickens, to a less-than-legal backyard full of tigers, Orlean weaves her magic through anecdotes that are too wonderful to be anything but real.
Coming October 19th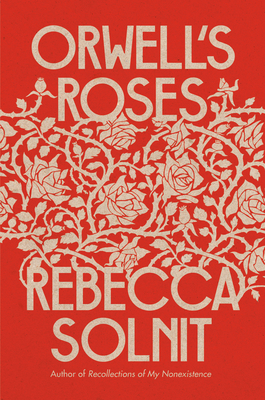 Orwell's Roses by Rebecca Solnit
"In the year 1936 a writer planted roses." So begins Rebecca Solnit's new book, a reflection on George Orwell's passionate gardening and the way that his involvement with plants, particularly flowers, and the natural world illuminates his other commitments as a writer and antifascist, and the intertwined politics of nature and power.
---
NB: Some of the text on this page is sourced from publisher-provided marketing content.