October 2021 Book Culture Selects from Kyle!
Submitted by jhereth on Mon, 10/11/2021 - 11:52am
Rather than spooky books for October, Kyle went a more eco-centered route. Featuring what is considered to be the first of a genre (the Eco Novel) and a really fascinating collection of essays, here's what he had to say about his picks: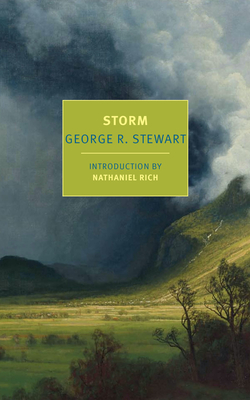 "This book felt like a conjuring for me: during my time reading it America was hit with two hurricanes in the course of a week while the conversation about extreme weather and climate change only gets louder everyday, every month, every year. But don't let this scare you. Or maybe it should---this is not a timely new release book, but an avant garde novel originally written in 1941 and only now republished emphasizing its prescience. In its historical and literary eeriness let this book sweep you up in its winds and flurries and take you on an unforgettable trip." - Kyle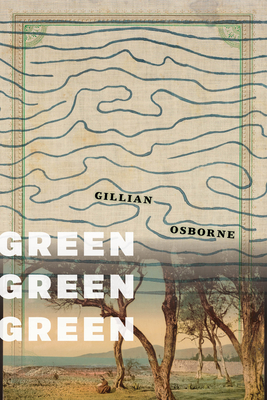 "As if it were an incantation, Green Green Green contains the sorcery to move us across time and space, across form and genre in surprising, charming, comforting, and disarming ways. In this work that is part essay, part botany lesson, part travelogue Osborne gifts us with impossible conversations between distant authors and works while bravely making her own memoir a character as well. What begins with seeds of language and historical text blooms gracefully into one of the most vibrant gardens of literary criticism I've ever read." - Kyle
---
Interested in signing up for a monthly book subscription? Check out our past picks here, and sign up for your subscription here!

$17.95

ISBN: 9781681375182
Availability: On hand at one or more locations, see product page for details
Published: NYRB Classics - August 17th, 2021
---

$17.95

ISBN: 9781643620329
Availability: On hand at one or more locations, see product page for details
Published: Nightboat Books - June 15th, 2021
---