November 2021 Book Culture Selects from Cody!
Submitted by CodyStuart on Mon, 11/15/2021 - 6:06pm
Here are Cody's selections for November Selects!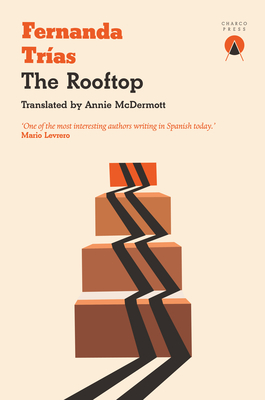 "The Rooftop is unlike any book I have ever read. Anxious and troubling, really capturing a familiar feeling of being trapped many of us can relate to, Clara takes us through the beginning of the end...
I also recommend you take a look at the many other exquisite books published by Charco Press!"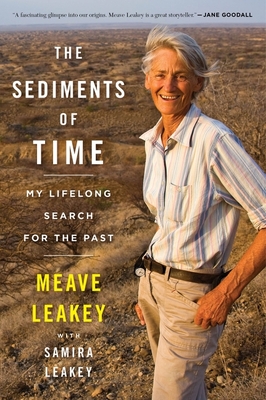 "Many will recognize the Leakey name and its association with generations of research into the origins of human history. Maeve Leakey now takes an opportunity to write about the living with her first hand account of a storied career, bounding continents and epochs. A deeply thoughtful and, at times, wild read I cannot wait for you dig into."
---
---
Interested in signing up for a monthly book subscription? Check out our past picks here, and sign up for your subscription here!

$15.95

ISBN: 9781913867041
Availability: On hand at one or more locations, see product page for details
Published: Charco Press - October 12th, 2021
---

$17.99

ISBN: 9780358629221
Availability: On hand at one or more locations, see product page for details
Published: Mariner Books - October 26th, 2021
---