Our Most Anticipated Books of January 2022
Submitted by devon on Mon, 12/20/2021 - 3:47pm
Fiction
Coming January 11th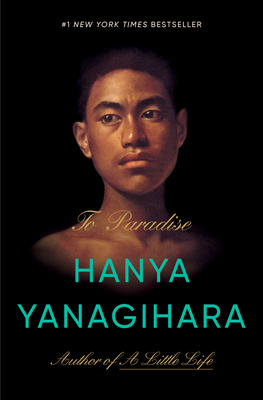 To Paradise by Hanya Yanagihara
How many exclaimation points can I put in here and still be professional? Ten? Twenty?! No, that's not enough to express my excitement for Hanya Yanagihara's newest novel, To Paradise. From the author of the classic A Little Life—a bold, brilliant novel spanning three centuries and three different versions of the American experiment, about lovers, family, loss and the elusive promise of utopia.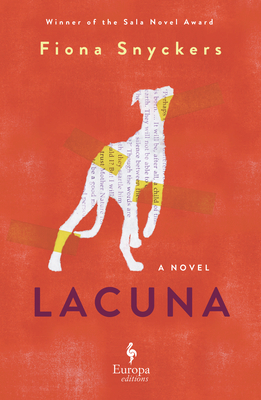 A feminist metafiction, Lacuna picks up where J. Coetzee's masterwork, Disgrace, leaves off. The Lucy in his novel, is passive and almost entirely lacking agency. Lucy means to right the record, for she is the lacuna that Coetzee left in his novel--the missing piece of the puzzle. Lucy plans to put herself back in the story, to assert her agency and identity. For Lucy Lurie will be no man's lacuna.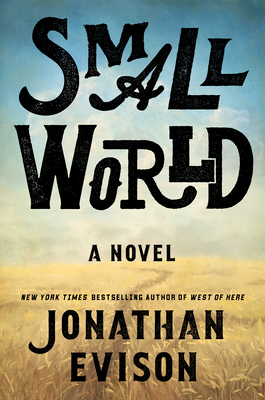 Small World by Jonathan Evison
"A creative, insightful work of fiction. Evison pulls off a wonderful high-wire act of storytelling that few would attempt, and even fewer could achieve so sharply!"—Jason Mott, author of National Book Award winner Hell of a Book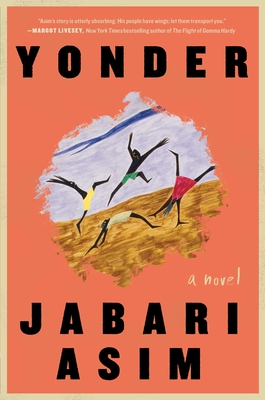 In an elegant work of monumental imagination that will reorient how we think of the legacy of America's shameful past, Jabari Asim presents a beautiful, powerful, and elegiac novel that examines intimacy and longing in the quarters while asking a vital question: What would happen if an enslaved person risked everything for love?
Coming January 18th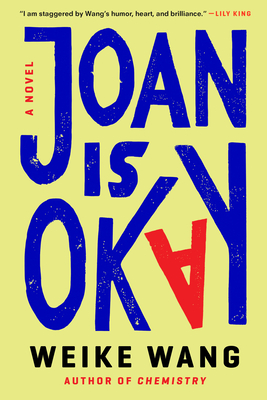 "Incisive yet tender, written with elegant style and delicious verve. Joan isn't just okay, she's wonderful. I could listen to her smart, witty voice forever."—Sigrid Nunez, National Book Award-Winning author of The Friend
Coming January 25th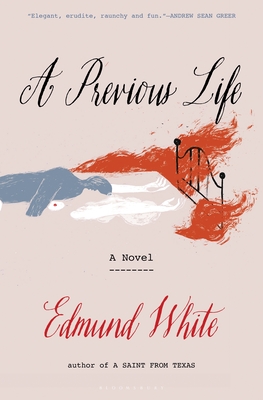 A Previous Life by Edmund White
Delightful, irreverent, and experimental, A Previous Life proves once more why White is considered a master of American literature. After years of silence, married couple Ruggero and Constance finally decide to share with one another the skeletons in their closets, detailing previous marriages and affairs, including one with the author himself.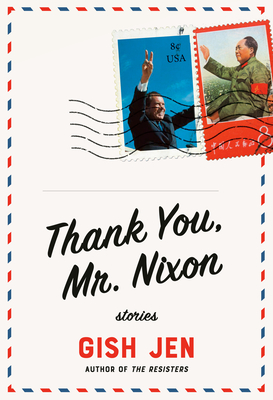 Thank You, Mr. Nixon by Gish Jen
The acclaimed, award-winning author of The Resisters takes measure of the fifty years since the opening of China and its unexpected effects on the lives of ordinary people. It is a unique book that only Jen could write—a story collection accruing the power of a novel as it proceeds—a work that Cynthia Ozick has called "an art beyond art. It is life itself."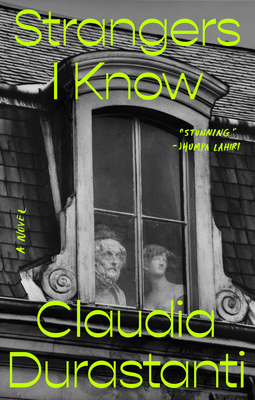 Strangers I Know by Claudia Durastanti
"Brave and deeply felt... Here the novel is not only a medium of illumination, but also a buoy cast into the dark waters of memory, imagination, and boldly embodied questions. In other words, it is my favorite kind of writing, the kind that not only tells of the world—but burrows through it, alive."
—Ocean Vuong, author of On Earth We're Briefly Gorgeous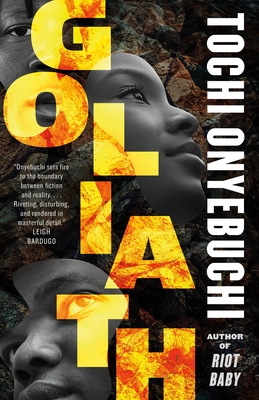 Toni Onyebuchi, author of the breakout YA hit Riot Baby, is back with his first novel for an adult audiance and like the title says, it's a giant. A sci-fi epic that proves why Onyebuchi is a force to be reckoned with.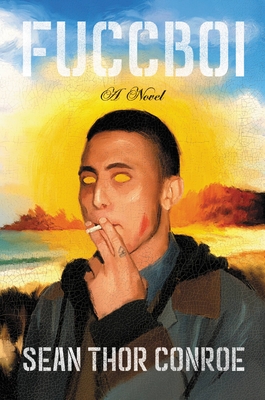 Written in a riotous, utterly original idiom, and slyly undercutting both the hypocrisy of our era and that of Sean himself, Fuccboi is an unvarnished, playful, and searching examination of what it means to be a man.
"Terse and intense and new...I loved it." —Tommy Orange, author of There There
---
Non-Fiction
Coming January 11th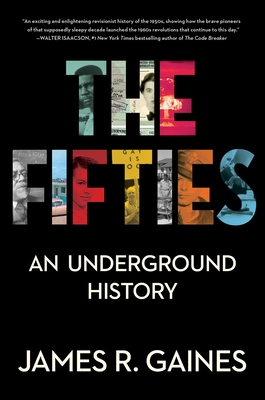 The Fifties: An Underground History
by James R. Gaines
A fresh look at the much-glorified, oft-whitewashed decade, The Fifties focuses on activists, community leaders and great thinkers who set the stage for the social revolution of the '60s and '70s. A a dazzling and provocative work of history that transforms our understanding of a seemingly staid decade and honors the pioneers of gay rights, feminism, civil rights, and environmentalism.
Coming January 12th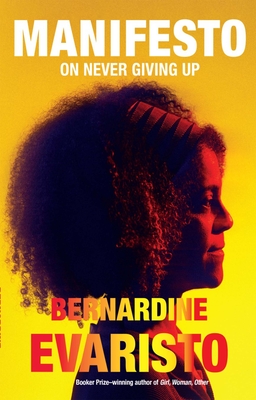 Manifesto on Never Giving Up by Bernadine Evaristo
From the bestselling and Booker Prize-winning author of Girl, Woman, Other, Bernardine Evaristo's memoir of her own life and writing, and her manifesto on unstoppability, creativity, and activism.
Coming January 25th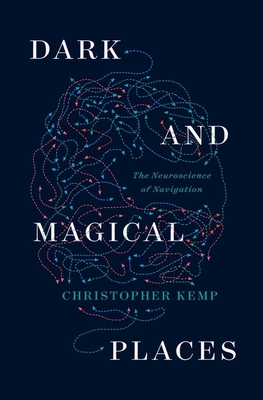 Dark & Magical Places: The Neuroscience of Navigation
by Christopher Kemp
A book for anyone who has ever felt compelled to venture off the beaten path, Dark and Magical Places is a stirring reminder of the beauty in losing yourself to your surroundings. And the beauty in understanding how our brains can guide us home.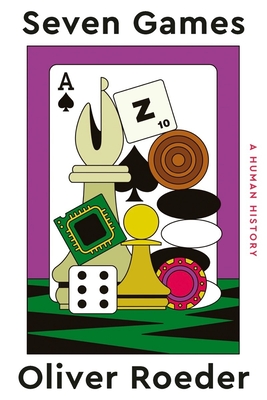 Checkers, backgammon, chess, and Go. Poker, Scrabble, and bridge. These seven games, ancient and modern, fascinate millions of people worldwide. In Seven Games, Oliver Roeder charts their origins and historical importance, the delightful arcana of their rules, and the ways their design makes them pleasurable.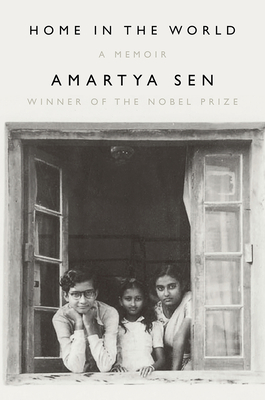 Home in the World by Amartya Sen
Sen, "one of the most distinguished minds of our time" (New York Review of Books), interweaves scenes from his remarkable life with candid philosophical reflections on economics, welfare, and social justice, demonstrating how his experiences—in Asia, Europe, and later America—vitally informed his work.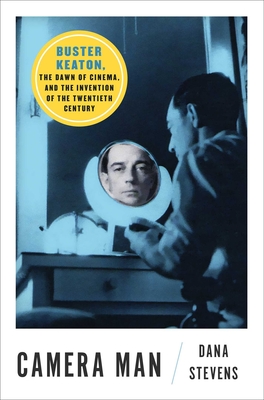 Camera Man: Buster Keaton, the Dawn of Cinema, and the Invention of the Twentieth Century
by Dana Stevens

Buster Keaton was the real deal--stuntman, comedian, autheur, artiste. In this genre-defying work of cultural history, the chief film critic of Slate places Keaton's unique creative genius in the context of his time.
NB: Some of the text on this page is sourced from publisher-provided marketing content.