January 2022 Book Culture Selects from Peper!
Submitted by jhereth on Tue, 01/04/2022 - 12:44pm
Peper kicks of 2022 with two show stopping covers for her picks. Her letters sell them well, too!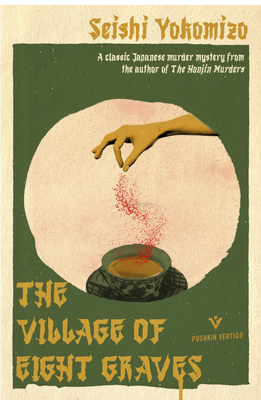 The Village of Eight Graves
The Village of Eight Graves has everything you could want in a classic murder mystery novel: a small village with a fabled curse, a string of seemingly random murders, a treasure hunt, a clueless protagonist, and a whip-smart amateur detective who is on the case. This book is action-packed and will take you through an underground labyrinth of mysteries that keep you guessing until the last page.
In the Eye of the Wild
Nastassja Martin's account of her encounter with a bear and its aftermath reads like a dream. Indeed, after she meets the bear she seems to live between the world of our reality and the spirit realm. The locals of the Siberian mountains where she is attacked call her medka - one who has been touched by the bear. She speaks of the liminality of spaces of which she now occupies and her need to return to the place where it happened. In her words, it was a birth, not a death.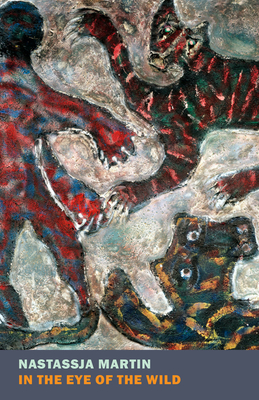 $14.95

ISBN: 9781782277453
Availability: On hand at one or more locations, see product page for details
Published: Pushkin Vertigo - December 7th, 2021
---

$15.95

ISBN: 9781681375854
Availability: On hand at one or more locations, see product page for details
Published: New York Review Books - November 16th, 2021
---
Recent blog posts