Our Most Anticipated Books of February 2022
Submitted by devon on Thu, 01/20/2022 - 3:53pm
Fiction
Coming February 1st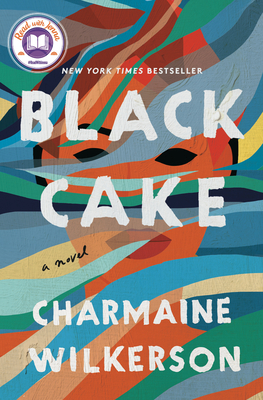 Black Cake by Charmaine Wilkerson
When Eleanor Bennett dies, she leaves behind her grown children, a family recipe for Caribbean black cake and a voice recording which leads her heirs on a trip around the world to understand the mystery she left behind. Appearing on countless 'must read' lists and already optioned for a Hulu series, Charmaine Wilkerson's debut novel deserves the hype!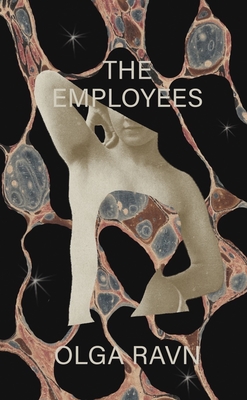 The Employees by Olga Ravn (trans. Martin Aitken)
Centuries from now, on a ship orbiting a distant planet, humans and their non-human counterparts share the misery and pettiness of a worklife not so distant from today's trudgery. Told in a series of memos and incident reports, Ravn's darkly funny novel reshuffles a sci-fi voyage into a riotously original existential nightmare.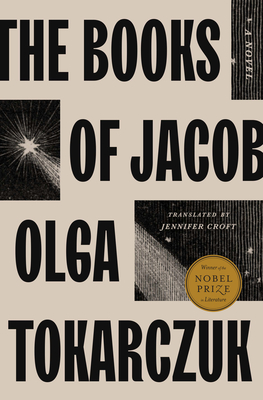 The Books of Jacob by Olga Tokarczuk (trans. Jennifer Croft)
In the mid-eighteenth century, as new ideas--and a new unrest--begin to sweep the Continent, a young Jew of mysterious origins arrives in a village in Poland. The story of Jacob Frank—a real historical figure around whom mystery and controversy swirl to this day—is the perfect canvas for the genius and unparalleled reach of Nobel Prize-winner Olga Tokarczuk.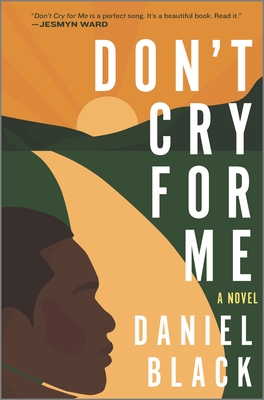 Don't Cry for Me by Daniel Black
"Don't Cry for Me a perfect song: the epistolary dirge of a man singing to his son as he faces death by cancer. At turns intense and funny, tender and brutally honest. [...] It's a beautiful book. Read it." --Jesmyn Ward, author of Sing, Unburied, Sing
Coming February 15th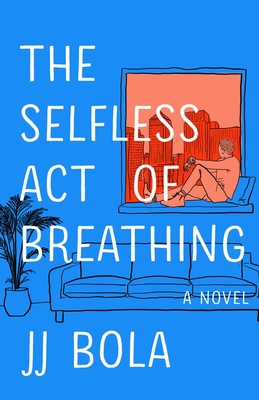 The Selfless Act of Breathing by JJ Bola
Written in spellbinding prose, with Bola's trademark magnetic storytelling, The Selfless Act of Breathing takes us on a wild ride to odd but exciting places as Michael Kabongo makes surprising new connections and faces old prejudices in new settings. A heartbreaking, lyrical story for all of those who have fantasized about escaping their daily lives and starting over.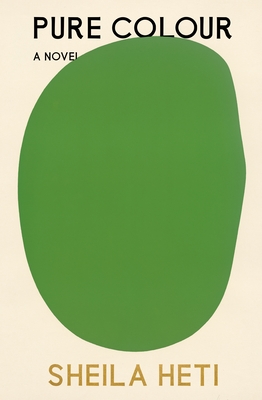 NEW. SHEILA. HETI. This is not a drill, people! This is something strange and beautiful and un-pin-down-able in the way only Heti can do. It is a contemporary bible, an atlas of feeling, and an absurdly funny guide to the great (and terrible) things about being alive.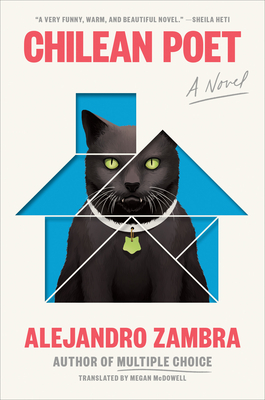 Chilean Poet by Alejandro Zambra (trans. Megan McDowell)
"A very funny, warm, and beautiful novel." —Sheila Heti, author of Motherhood
Coming February 22nd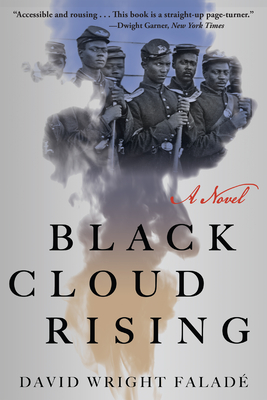 Black Cloud Rising by David Wright Faladé
Already excerpted in the New Yorker, Black Cloud Rising is a compelling and important historical novel that takes us back to an extraordinary moment when enslaved men and women were shedding their bonds and embracing freedom.
---
Non-Fiction
Coming February 1st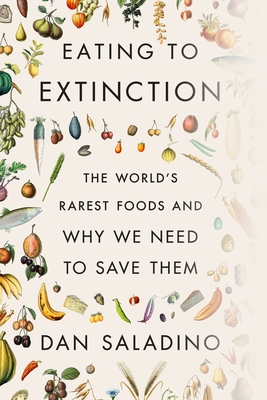 Eating to Extinction: The World's Rarest Foods & Why We Need to Save Them
by Dan Saladino
If it strikes you that everything is starting to taste the same wherever you are in the world, you're by no means alone. ver the past several decades, globalization has homogenized what we eat, and done so ruthlessly--so argues distinguished BBC food journalist Dan Saladino. In Eating to Extinction, Saladino charts the flavors, textures, talents and recipes we risk losing and why we need to save them.
Coming February 8th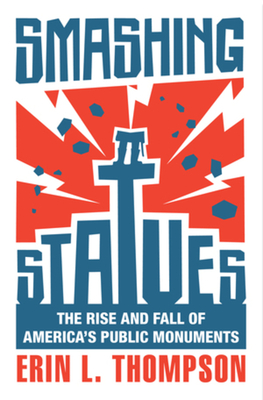 Smashing Statues: The Rise & Fall of America's Public Monuments
by Erin L. Thompson
Why do we care so much about statues? And who gets to decide which ones should stay up and which should come down? Erin L. Thompson, the country's leading expert in the tangled aesthetic, legal, political, and social issues involved in such battles brings much-needed clarity in Smashing Statues, giving readers the context they need to consider the fundamental question: Whose voices must be heard and whose pain must remain private?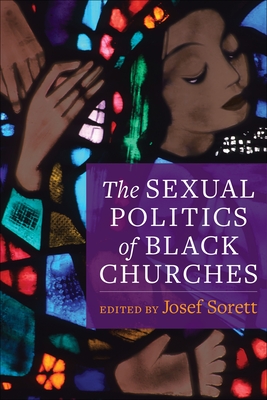 The Sexual Politics of Black Churches edited by Josef Sorett
Expertly edited by Josef Sorett, The Sexual Politics of Black Churches brings together an interdisciplinary roster of scholars and practitioners to analyze the politics of sexuality within Black churches and the communities they serve. In essays and conversations, leading writers reflect on how Black churches have participated in recent discussions about issues such as marriage equality, reproductive justice, and transgender visibility in American society.
Coming February 22nd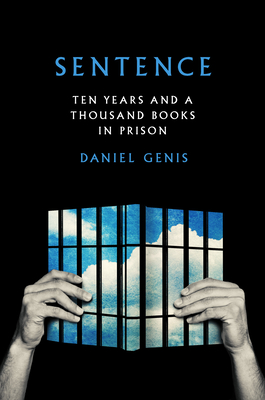 Sentence: Ten Years & A Thousand Books in Prison
by Daniel Genis
Written with empathy and wit, Sentence is a strikingly powerful memoir of the brutalities of prison and how one man survived then, leaving its walls with this book inside him, "one made of pain and fear and laughter and lots of other books."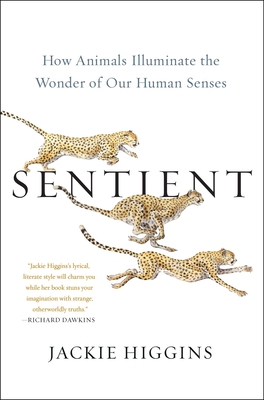 Sentient: How Animals Illuminate the Wonder of Our Human Sense
by Jackie Higgins
Perfect for fans of The Soul of an Octopus and The Genius of Birds, this remarkable book explores how we process the world around us by analyzing the incredible sensory capabilities of thirteen animals and reveals that we are not limited to merely five senses.
NB: Some of the text on this page is sourced from publisher-provided marketing content.
Recent blog posts