25 Years of Books We Love at 112th
Submitted by jhereth on Tue, 03/15/2022 - 6:43pm
In continued celebration of Book Culture turning 25 this year, we've compiled a staff pick for each of Book Culture's 25 years! Check out our journey through the literary history of the last 25 years.

1997: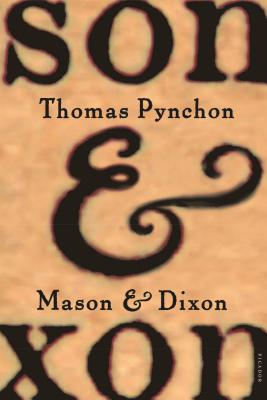 "Secretly the best - and funniest - of Pynchon's novels." - Michael
1998: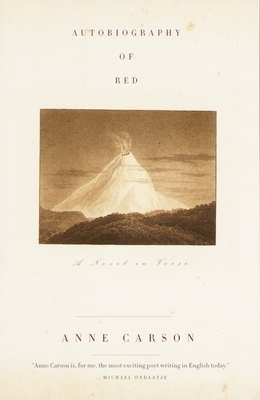 "The perfect gateway drug into Anne Carson's genre-defying playground of language, eros, and myth. A work intensely modern yet fully steeped in the amber aura of the ancient past." - Kyle
1999: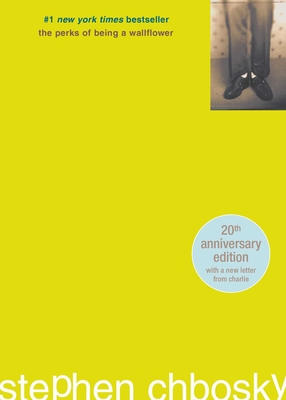 "Embarrassing? Maybe! But for better or for worse, this really was the emotional support story that carried me through high school. And I still revisit her whenever I am craving that horrendous feeling of being young-- so full of every emotion but empty at the same time. This is one of the most impactful coming of age books out there, at least I know it was for me." - Erica
2000: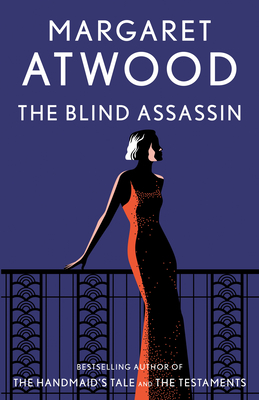 "Tales within tales and a little bit pulpy. This is a novel full of passion and extraordinary frivolity-- simply lots of fun, but a little slow moving." - Josh
2001: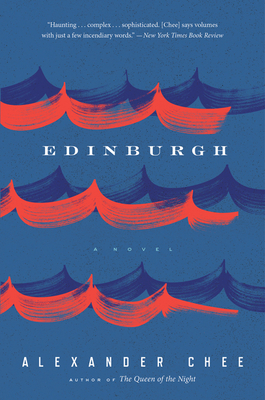 "Edinburgh is a beautiful and gut-wrenching story about a young man learning how to process "the before" and live in "the after". Central to the spirit of the book is isolation: the ways mentors and adults wield attention to isolate young people, the ways we may isolate ourselves after abuse and regret, and steps we take back into a life among others. You'll hear echoes of Other Voices, Other Rooms and The Catcher in the Rye, but this book is wholly unique and wonderful. Actually, all of his books are wonderful. Read them, too!" - Cody
2002: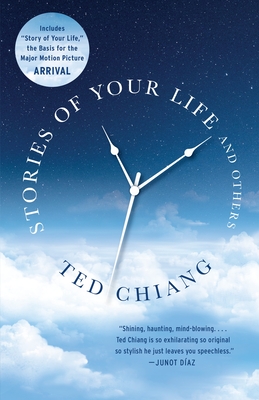 "I like to tell people that Ted Chiang is a modern Calvino or Borges, and Stories of Your Life and Others really illustrates why. While ostensibly science fiction tales, they're more sublime and touching than that genre label might imply. Some of these stories are fun explorations of "what if?" -- but others are modern parables or allegories that I could easily see being passed down amongst the generations." - Joe
2003: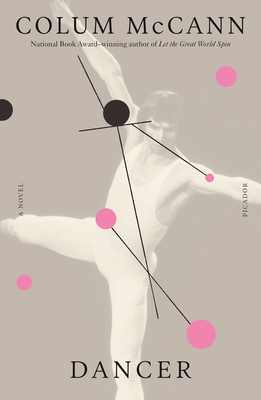 ""The artistic genius with the nightmarish private life-- some say it's overplayed, but it never fails to deliver. Nureyev's life is already a wild story, but McCann's fictionalized retelling makes for a superb novel. We're talking ballet, fame, sex, drugs, war, and disease... what's not to love?" - Conrad
2004: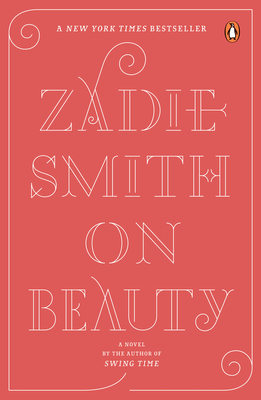 "In an updated take on Howard's End, Smith gives us an eye-opening study of aesthetics and societal expectations through the many eyes of a multi-racial family deeply involved in the worlds of art and academia." - Kyle
2005: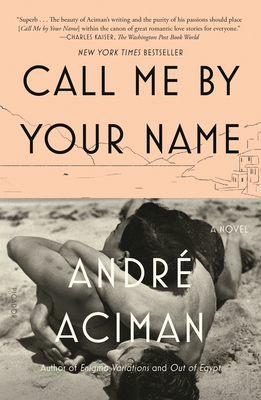 "Deliciously addicting and very steamy, Call Me... is a powerful, gut punching book of the psyche. Truly one of the most powerful love stories I've ever encountered! PS: very different from the film" - Josh
2006: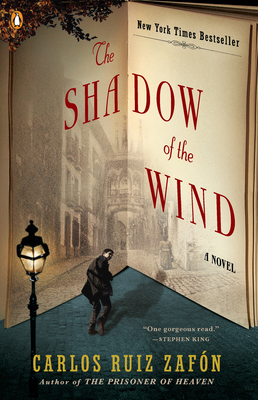 A list of words from Cara and Kyle: "Enigmatic, Gothic, Barcelona, Romantic, Postwar, Literary, Macabre, Unsettling" - Cara & Kyle
2007: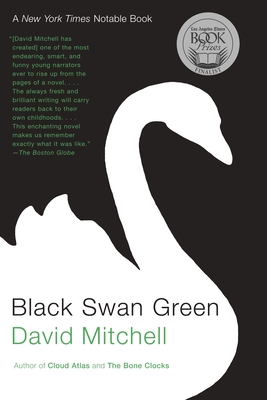 "A haunting coming-of-age story that will make you cry, laugh, and feel those sharp pangs all over again along with the pertinacious narrator." - Cara
2008: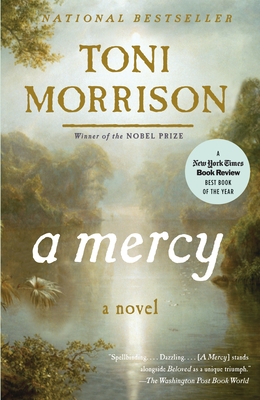 "Excavations of U.S. History within fiction require a deep understanding of the roots of this country and profound sense of grace, and Toni Morrison understood that like no other. This book is a masterpiece." - Sophia
2009: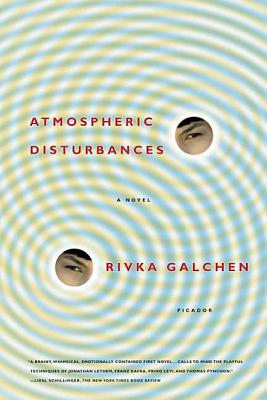 "Totally engrossing and heart wrenching, this book is the perfect blend of page-turning mystery and thought-provoking literature. When a man's wife goes missing, leaving a doppelganger in her place, he searches high and low to unravel the mystery – from the farthest reaches of Pategonia to just down the street at Hungarian Pastry Shop." - Devon
2010: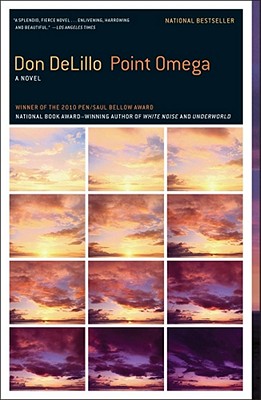 "Late DeLillo has a breezy, pleasantly alienating vibe. None of his current imitators have so far managed to surpass this work of contemporary plotlessness." - Michael
2011: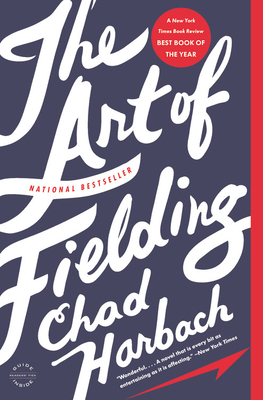 "Harbach's novel has so much to offer!
- An idyllic campus setting
- A complicated interplay of friends, or lovers, or loved ones, maybe?
- Four simultaneous, intergenerational coming-of-age stories
- The Yips! Let us not forget the Yips.
The psychological (sports?) novel at it's best, it set the mold for the "blockbuster novel" for the decade that followed." - Cody
2012: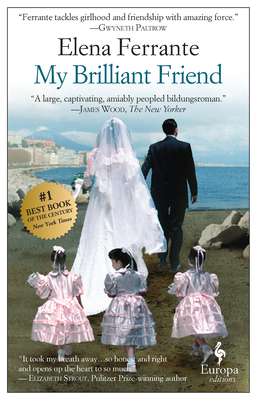 "The book that sparked Ferrante Fever! My Brilliant Friend is a beautifully unique reading experience, like gossiping over coffee with your BFF, if your BFF happened to be a literary genius." - Devon
2013: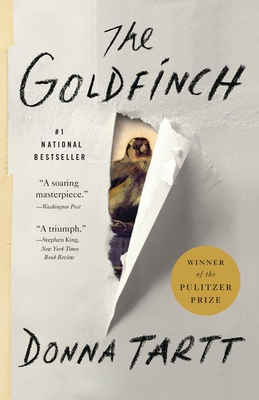 "A story of art, love, loneliness, and sorrow. It's the perfect Dickensian novel worth all the praise and hype it received." - Josh
2014: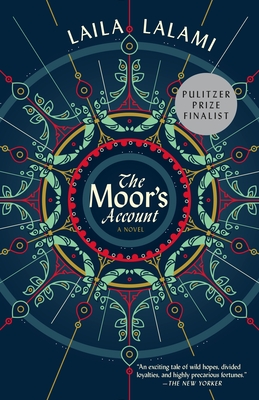 "A triumphant experiment in using fiction to recover historic voices lost to the gaping maw of Western historiography. Lalami memo(i)rializes the journies of Moroccan slave Estebanico, the first Black explorer of America." - Cara
2015: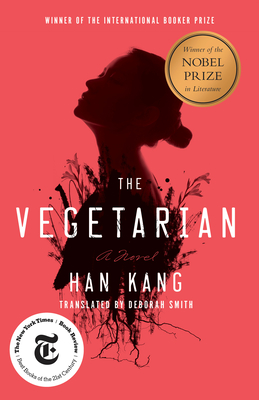 "This book is so strange and so beautiful. Its transformative energy and haunting, horrific details will hit you like a ton of bricks and then leave you thinking about it over and over again." - Peper
2016: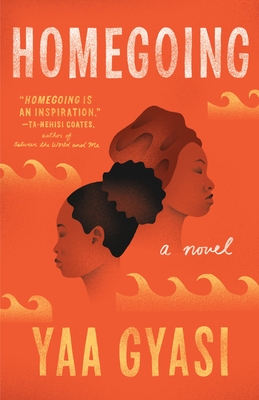 "A book that starts and ends with fire and burns all the way through, Gyasi's work is heart-wrenching and beautiful. The only times I found myself putting it down were when I had to decompress from how hard some of these stories hit." - Nick
2017: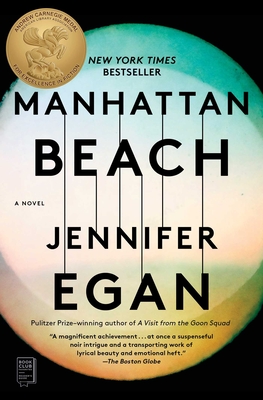 "If you haven't read a Jennifer Egan novel-- you probably should. Manhattan Beach is a modern classic that'll resonate with lovers of Betty Smith and Amor Towles. Riveting from start to finish, you won't want to leave your seat (not that you would anyway)." - Molly
2018: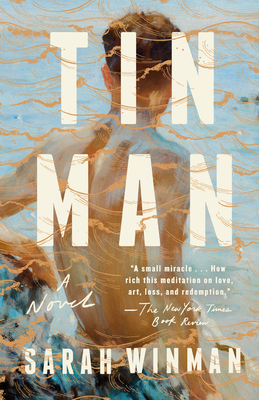 "Split between past memories and two present narrations, Tin Man tells the bittersweet story of old loves and inexorable loneliness that Winman has such a tender handle on. Grief, love, loss, nostalgia. 10/10" - Leo
2019: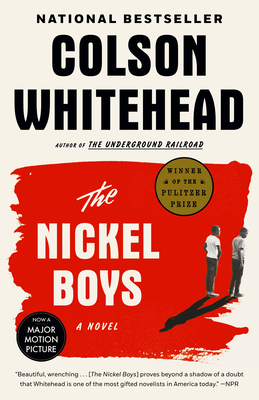 "This is a moving story about a boy wrongfully sent to an infamous juvenile reformatory school. The book focuses on the bond between him and a friend he makes there. While also displaying the horrible crimes that occur at Nickel Academy. The scariest aspect of this book is that it's based on a real school in Florida that was only shut down in 2011." - Anthony
2020: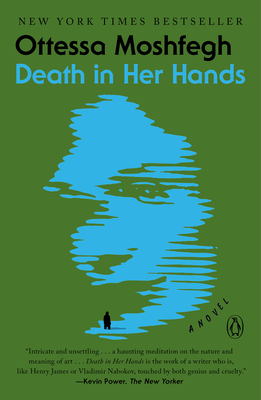 "EERIE! Moshfegh is uniquely capable of laying a groundwork of unease with a level of subtlety that, oddly enough, increases the reader's discomfort with every page turn. If you want a chill read, maybe hold off on this one, but if you're looking to be kept up at night, this is your book!" - Zofia
2021: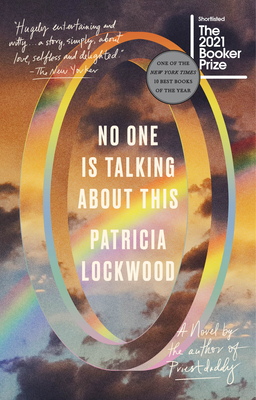 "God I love Patricia Lockwood! What wowed me totally was her ability to write social media -- life in it, around it, with/without it. She's done what so many have inadequately attempted, which is capture the ~~curiosities~ of the online generations with a striking semblance of neutrality, but elegantly powerful commentary. And all that? Only the tip of the iceberg -- this book gives you the good kind of whiplash that leaves you with tears in your eyes and an achy but fuller heart by the end." - Zofia
2022: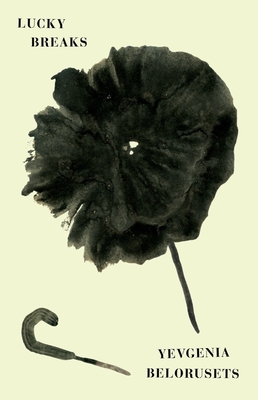 "What can't be given up?
A pencil
A city
A street
You."
The pages of this book tremble and breathe along to a heartbeat strong and unforgettable." - Molly
Recent blog posts