Our Most Anticipated Books of April 2022
Submitted by devon on Thu, 03/24/2022 - 5:16pm
Fiction
Coming April 5th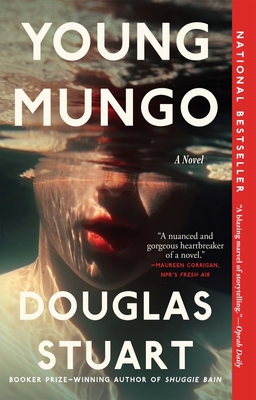 A bildungsroman, a queer love story, a rich portrait of working-class Scotland, Young Mungo is all those and more. This second novel from Douglas Stuart, whose debut Shuggie Bain won our hearts and the Book Prize in 2020, is definitely one of THE new releases of 2022.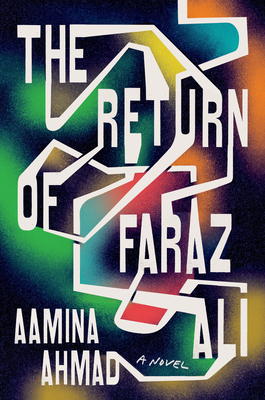 The Return of Faraz Ali by Aamina Ahmad
Sent back to his birthplace—Lahore's notorious red-light district—to hush up the murder of a girl, a man finds himself in an unexpected reckoning with his past. A noir-like thriller with literary sensabilities, Ahmad's debut novel is sure to delight 'serious' readers and serious thriller readers alike.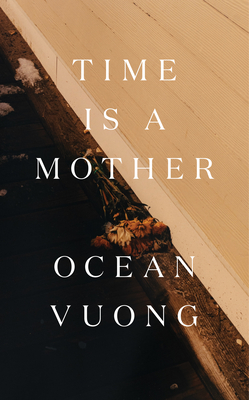 Time is a Mother by Ocean Vuong
"Intense and full of memories. Whether the memories belong to you or not, you feel them as if they were and the poems will carry you. Breathless and visceral, you'll want to take your time with this beautiful collection of poetry." — From Josh H. Staff Picks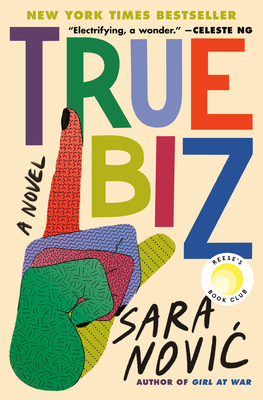 "Sara Novic is one of the best writers of my generation—not just the novelist of Deaf culture, but of human nature writ large. Do yourself a favor and get this book—it is inimitable."—Ilya Kaminsky, author of Deaf Republic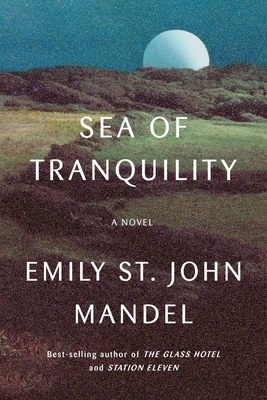 Sea of Tranquility by Emily St. John Mandel
The award-winning, best-selling author of Station Eleven and The Glass Hotel returns with a novel of art, time, love, and plague that takes the reader from Vancouver Island in 1912 to a dark colony on the moon five hundred years later, unfurling a story of humanity across centuries and space.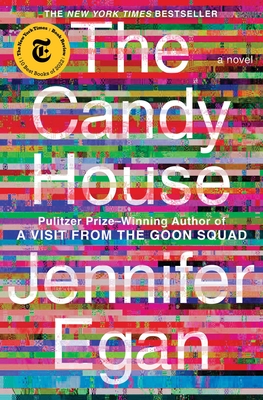 The Candy House by Jennifer Egan
NEW. JENNIFER. EGAN. The Candy House, which Egan calls a 'sibling novel' to her Pulitzer Prize-winning A Visit from the Goon Squad, explores a future that's only moments away, where social media consumes and subsumes personal memories and identities.
Coming April 12th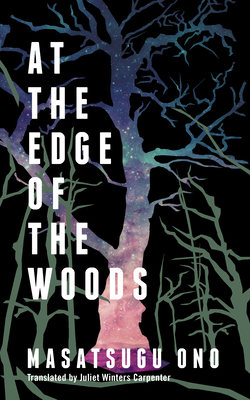 At the Edge of the Woods by Masatsugu Ono (trans. by Juliet Winters Carpenter)
In an unnamed foreign country, a family of three is settling into a house at the edge of the woods. But something is off. At the Edge of the Woods is a psychological tale where myth and fantasy are not the dominion of childhood innocence but the poison fruit borne of the paranoia and violence of contemporary life.
Coming April 19th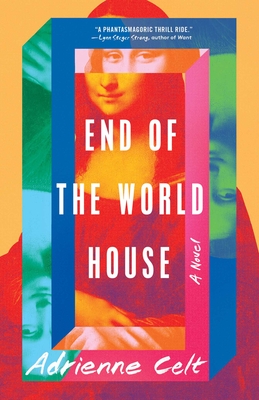 End of the World House by Adrienne Celt
"In this new novel from the ever-ingenious Adrienne Celt, a couple of close friends are visiting the Louvre when they find that the world as they've known it has ended. Marvelously imaginative and terrifyingly plausible, a time-bending funhouse riddled with rabbit holes, End of the World House is slippery and uncanny and infinitely enthralling."—R.O. Kwon, author of The Incendiaries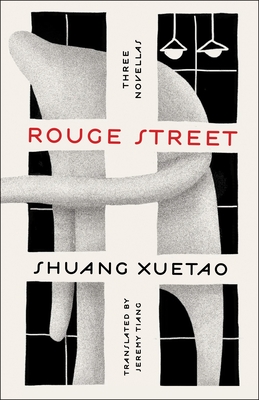 Rouge Street by Shuang Xuetao (Translated by Jeremy Tiang)
Truly terrific and wonderfully cinematic, Rouge Street is a collection of three interconnected novellas set in the Northeastern Chinese town of Shenyang. A factory worker dreams of building a flying machine, a police lieutenant searches for a killer, and children form unlikely friendships in a rooming house. Shuang Xuetao is one of China's most celebrated contemporary writers, and with this collection, Jeremy Tang brings his work to English-reading audiences for the first time. Really wonderful!
Coming April 26th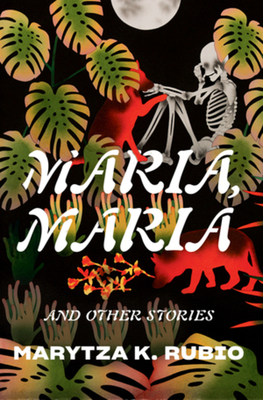 Maria, Maria and Other Stories by Marytza K. Rubio
Conjuring entrancing tales of Mexican American mystics and misfits, Marytza K. Rubio shatters the boundaries of reality with this fiercely imaginative debut.
Non-Fiction
Coming April 5th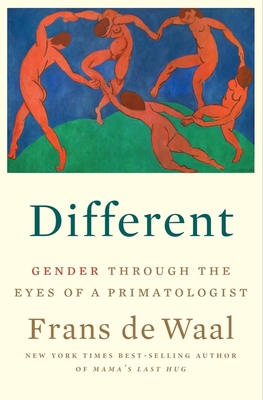 Different: Gender Through the Eyes of a Primatologist
by Frans de Waal
What is gender? What is sex? How do either, or both, of these things define us? Using his experience with chimpanzees and bonobos—two ape relatives that are genetically equally close to humans—de Waal challenges widely held beliefs about masculinity and femininity, and common assumptions about authority, leadership, cooperation, competition, filial bonds, and sexual behavior.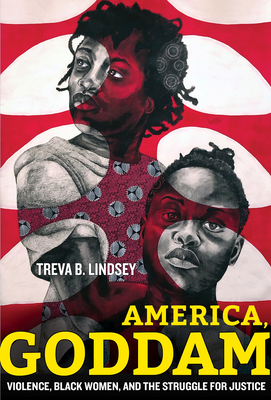 America, Goddam: Violence, Black Women, and the Struggle for Justice
by Treva B. Lindsey
America, Goddam explores the combined force of anti-Blackness, misogyny, patriarchy, and capitalism in the lives of Black women and girls in the United States today. Through personal accounts and hard-hitting analysis, Black feminist historian Treva B. Lindsey starkly assesses the forms and legacies of violence against Black women and girls, as well as their demands for justice for themselves and their communities.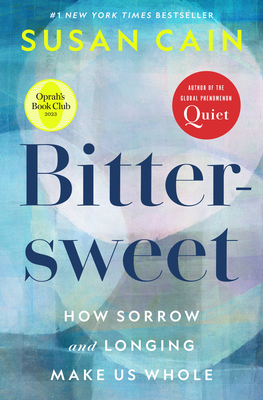 Bittersweet: How Sorrow and Longing Make Us Whole
by Susan Cain
In her new masterpiece, the author of the bestselling phenomenon Quiet reveals the power of a bittersweet outlook on life, and why we've been so blind to its value.
The Unwritten Book: An Investigation
by Samantha Hunt
"I'm utterly entranced, educated, and vitalized by Samantha Hunt's The Unwritten Book, a beautiful, inventive collection shot through with wildness and grace. I can't remember the last time I read something so heavy with grief and darkness that made me feel so accompanied in the human condition, so inspired to return to my life with more curiosity, love, and wonder."
—Maggie Nelson, author of The Argonauts
Coming April 12th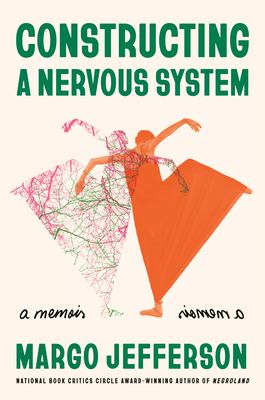 Constructing a Nervous System: A Memoir
by Margo Jefferson
In this long-awaited follow-up to Negroland, Margo Jefferson is taking it all apart and putting it all together again. Her life. Her memories. Genre. History. Music. Everything that makes a person who she is is here brilliantly torn asunder and reassembled. The result is a wildly innovative work of depth and stirring beauty.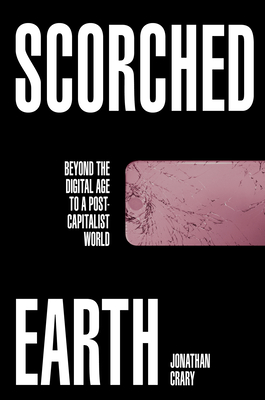 Scorched: Beyond the Digital Age to a Post-Capitalist World
by Jonathan Crary
In this uncompromising essay, Jonathan Crary presents the obvious but unsayable reality: our "digital age" is synonymous with the disastrous terminal stage of global capitalism and its financialisation of social existence, mass impoverishment, ecocide, and military terror. This polemic by the author of 24/7 dismantles the presumption that social media could be an instrument of radical change and contends that the networks and platforms of transnational corporations are intrinsically incompatible with a habitable earth or with the human interdependence needed to build egalitarian post-capitalist forms of life.
Coming April 19th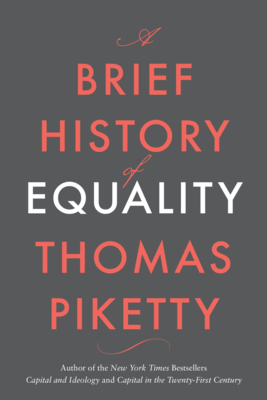 A Brief History of Equality
by Thomas Piketty (trans. by Steven Rendall)
World-renouned author and noted 'economist of inequality', Thomas Piketty presents a short, thorough, and surprisingly optimistic introduction to the history of humankind's struggle for equality. If you've been curious about Piketty's ork, but daunted by the 1000+ page counts, this is the book you've been waiting for!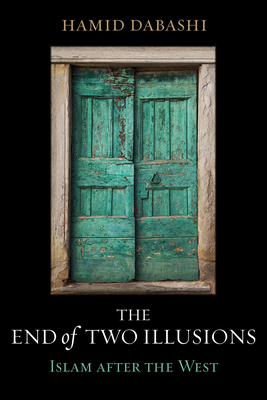 The End of Two Illusions: Islam After the West
by Hamid Dabashi
Dismantling the myths that divide Islam and the West, this cutting-edge work of critical thinking proposes new ways to reread Islamic and world histories.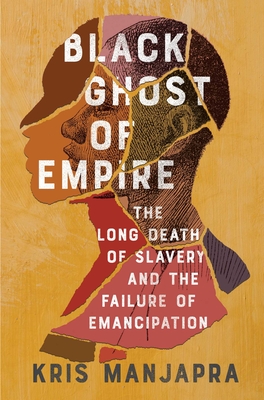 Black Ghost of Empire: The Long Death of Slavery and the Failure of Emancipation
by Kris Manjapra
Picking up where The 1619 Project leaves off, Black Ghost of Empire focuses on emancipation and how this opportunity to make right further codified the racial caste system—instead of obliterating it. Acclaimed historian and professor Kris Manjapra identifies five types of emancipation, explaining them in chronological order, along with the lasting impact these transitions had on formerly enslaved groups around the Atlantic.
Coming April 26th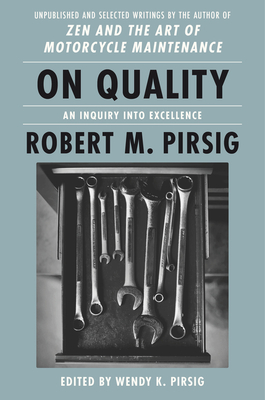 On Quality: An Inquiry Into Excellence: Unpublished and Selected Writings
by Robert M. Pirsig (edited by Wendy K. Pirsig)
From the author of the multi-million-copy-selling classic Zen and the Art of Motorcycle Maintenance, an original collection of Robert Pirsig's writings on the central theme of his thought—"quality"—featuring never-before-seen selections from his unpublished works.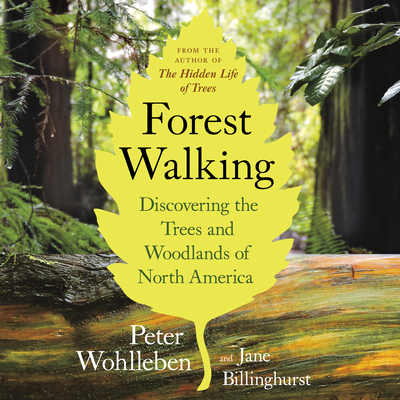 Forest Walking: Discovering the Trees and Woodlands of North America
by Peter Wohlleben and Jane Billinghurst
Spring is here! Time to get out and enjoy nature, whether it's a vast expanse of woodlands, or just a turn around Central Park. Awaken your senses and learn how to be a forest detective--with Peter Wohlleben, New York Times-bestselling author of The Hidden Life of Trees.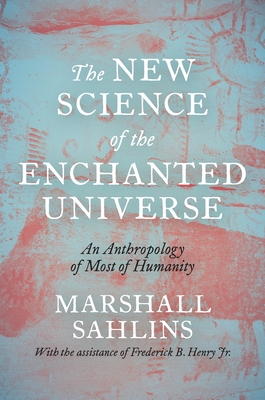 The New Science of the Enchanted Universe: An Anthropology of Most of Humanity
by Marshall Sahlins
Is there no magic left in the universe? Of course there is. In this final book from the late, great anthropologist Marshall Sahlins, Sahlins urges us to reexamine cultures, both ancient and contemporary, from outside the Western, post-enchantment mindframe, reminding us that in most cultures, even today, people are but a small part of an enchanted universe misconstrued by the transcendent categories of "religion" and the "supernatural."
NB: Some of the text on this page is sourced from publisher-provided marketing content.