Summer Reading 2022: Book Culture Pittsford
Submitted by devon on Thu, 05/12/2022 - 11:22am
It's finally here, our favorite time of the year: summer reading season! There's just something about the warm weather that gets us excited to get lost in a good book, whether it's a classic that we're revisiting (or finally getting to!) or that new book we've been hearing so much about. Here, then, are some of the books we're looking forward to reading this summer.
Check out what our colleagues at Book Culture 112th, Book Culture Long Island City, and Book Culture on Broadway are reading, too!
---
Liz's Reading List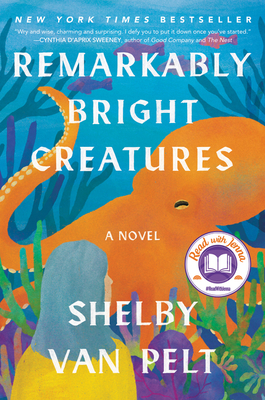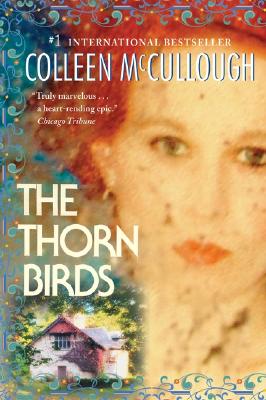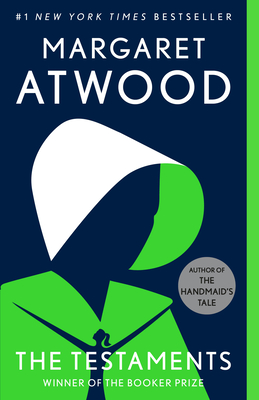 Remarkably Bright Creatures by Shelby Van Pelt
Why of course I am curious about a novel about a widow's unlikely friendship with a giant Pacific octopus named Marcellus residing at the local aquarium.
The Thorn Birds by Colleen McCullough
A priest's forbidden love for a woman. I remember the miniseries a million years ago. Nice to revisit my Catholic roots.
The Testaments by Margaret Atwood
Read The Handmaid's Tale when it first was published, obsessed with the Hulu show. Bought this book when it came out and have not read it yet.
Ajia's Reading List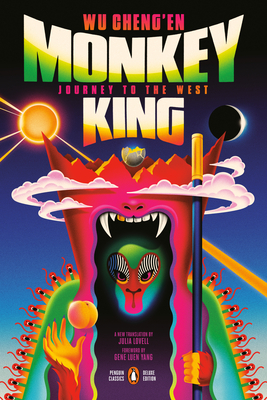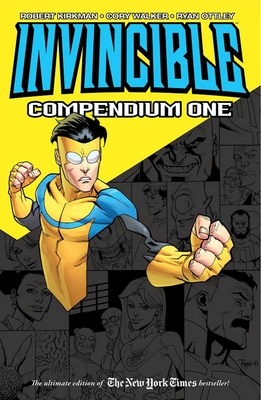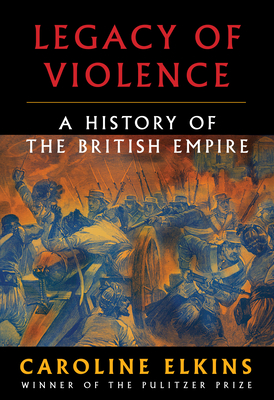 Monkey King by Wu Cheng'en (trans. by Julie Lovell)
The cover is really cool and if the cover of a book is interesting the chances of me picking it greatly increases and I'm on a classics reading journey so it's a win-win for me. Also, Damon Albarn and Jamie Hewlett worked on an opera and released a soundtrack based on this book.
Invincible Compendium One by Robert Kirkman, Cory Walker, and Ryan Ottley
The show was really good and I am now slightly obsessed with this series. I'm determined to read the entire series this summer.
Legacy of Violence: A History of the British Empire by Caroline Elkins
I became interested in this book after I learned that Imperial Reckonings also by Elkins was used in a lawsuit against the British government. I'm excited to read this because when I was looking through it and reading reviews I immediately wanted to know more.
Devon's Reading List
It Came from the Closet: Queer Reflections on Horror ed. by Joe Vallese
As a horror movie aficionado, I cannot wait to crack into this essay collection on queerness in horror films from Hereditary to The Blob. With contributions from authors like Carmen Maria Machado and Viet Dinh, need I say more?
Saint Sebastian's Abyss by Mark Haber
A satirical novel about art, academia, and "friendship" cold wars? Sign me up.
Monster's Bones: The Discovery of the T. Rex & How It Shook Our World by David K. Randall
DINOSAURS! I confess I have never gotten over my childhood obsession with dinosaurs. Probably the only thing more interesting than the dinos themselves is the history of paleonology and the cut-throat world of fossil hunters. The T. Rex is the undisputed champion of the dinosaur world and you cannot change my mind.
---