Devon's May 2022 Book Culture Selects
Submitted by cara on Tue, 05/17/2022 - 4:45pm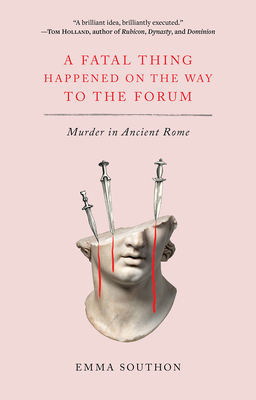 Devon's pick for the Paperback Nonfiction program:
"History through a true crime lens, or true crime through a historical lens? Either way, this book is fascinating. Southon is both a learned scholar and a hilarious writer."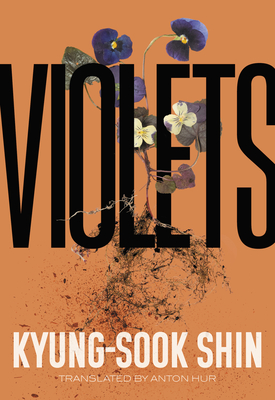 Devon's pick for the Paperback Fiction program:
"A dreamy, evocative book about one young woman's summer job at a Seoul flower shop, sure to resonate with everyone who's ever worked a cash register. Violets is one of those novels that sticks to you, like hairs clinging to your face on a sweltering summer day."

$18.00

ISBN: 9781419753060
Availability: On hand at one or more locations, see product page for details
Published: Abrams Press - March 15th, 2022
---

$15.95

ISBN: 9781558612907
Availability: On hand at one or more locations, see product page for details
Published: Feminist Press - April 12th, 2022
---