June 2022 Selects from Molly!
Submitted by jhereth on Sat, 07/02/2022 - 12:44pm
Another month has come and gone, which means another month of Selects to brag about! In June Molly sent: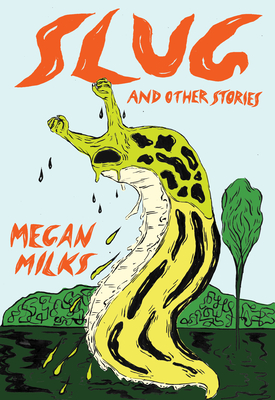 New & Noteworthy Fiction - Paperback:
"Slug is a journey through the entestines of teh mind. This was my favorite book this year! Hope ya enjoy it."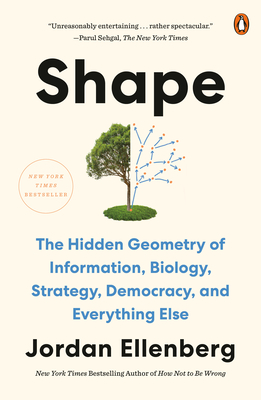 New & Noteworthy Nonfiction - Paperback:
"Math is more than just an absurd problem of your past, It's a tool to understand the problems that keep us up at night. 'Everything is connected' and here is an in depth analysis of life on earth to prove it. If that doesn't entice you, maybe a chapter on the going ons in Lincoln's bedchamber will."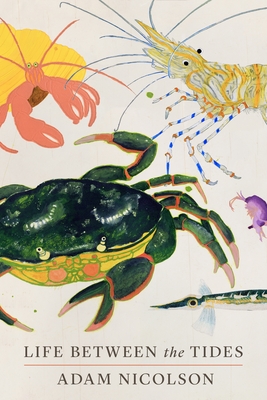 New & Noteworthy Nonfiction - Hardcover:
"To see the world in a grain of sand... Nicolson doesn't disappoint with this one. Wow!"
---
Interested in signing up for a monthly book subscription? Check out our past picks here, and sign up for your subscription here!

$17.95

ISBN: 9781952177842
Availability: On hand at one or more locations, see product page for details
Published: Feminist Press - November 9th, 2021
---

$18.00

ISBN: 9781984879073
Availability: On hand at one or more locations, see product page for details
Published: Penguin Books - May 24th, 2022
---

$30.00

ISBN: 9780374251437
Availability: On hand at one or more locations, see product page for details
Published: Farrar, Straus and Giroux - February 22nd, 2022
---