Our Most Anticipated Books for August 2022
Submitted by devon on Wed, 07/27/2022 - 9:52am
Coming August 2nd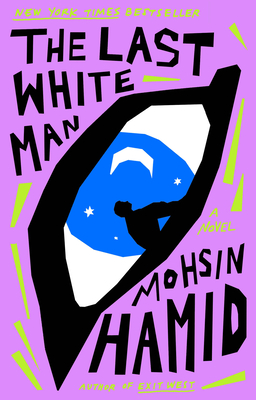 The Last White Man by Mohsin Hamid
In his first novel since the award-winning Exit West, Mohsin Hamid returns with his "most remarkable work yet" (Ayad Akhtar, author of Homeland Elegies). Kafka's Metamorphosis meets A. Ignoti Barrett's Blackass, The Last White Man uplifts our capacity for empathy and the transcendence it allows, a migration of consciousness powerfully enacted by the novel itself.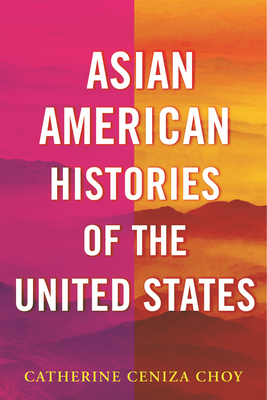 Asian American Histories of the United States by Catherine Ceniza Choy
Continuing Beacon Press's "Revisioning History" series, Asian American Histories of the United States charts the impact of Asian immigrants and their children in our nation's history. Choy also highlights the reactionary policies of the US from the Chinese Exclusion Act of 1882, to Japanese internment camps during the 1940s and the recent uptick in anti-Asian hate crimes in the wake of COVID-19.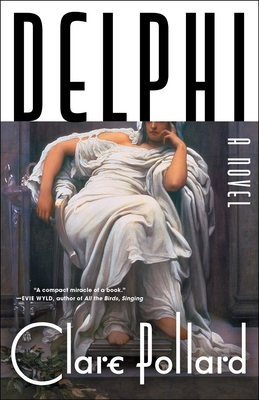 "Clare Pollard's Delphi delivers an urgency unlike any I've experienced. I loved this book so much; the language, the humor, the style, which reminded me of both Patricia Lockwood and Sheila Heti. A brilliant novel born of searing eloquence and sinister wit." --Jackie Polzin, author of Brood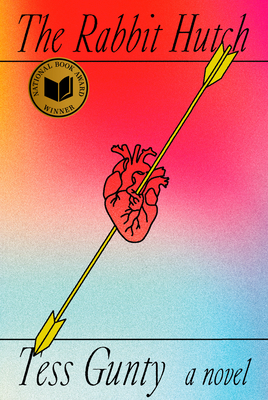 The Rabbit Hutch by Tess Gunty
The Rabbit Hutch is a stunning debut novel about four teenagers--recently aged out of the state foster-care system--living together in an apartment building in the post-industrial Midwest, exploring the quest for transcendence and the desire for love.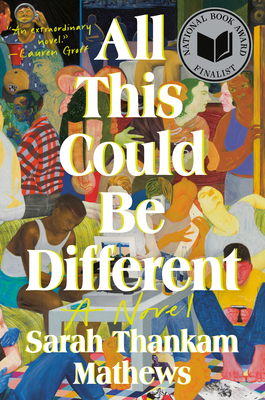 All This Could be Different by Sarah Thankam Mathews
"Battle cry and love song both, All This Could Be Different is an ode--tender, sexy, and smart--to coming of age in turbulent times. As Sneha navigates the hilarious and deadly serious work of being a good friend, lover, daughter, immigrant, adult, queer woman, and worker under late stage capitalism, what emerges is a portrait of a woman determined to live her life to its brim--no matter what. Sarah Thankam Mathews writes like a blaze, and this book will remind you what it is to be young and powerfully alive." --C Pam Zhang, author of How Much of These Hills is Gold
Coming August 9th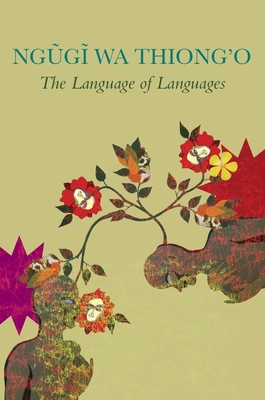 The Language of Languages by Ngûgî wa Thiong'o
Through his many critically acclaimed novels, stories, essays, plays, and memoirs, Kenyan writer Ngũgĩ wa Thiong'o has been at the forefront of world literature for decades. He has also been, in his own words, "a language warrior," fighting for indigenous African languages to find their rightful place in the literary world. The Language of Language brings together his essays and lectures on the topic of translation, its possibilities and impossibilities.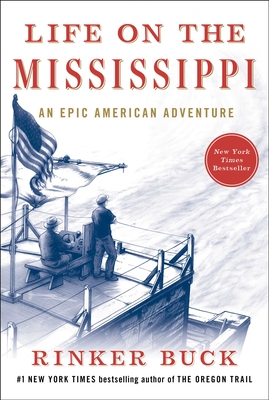 Life on the Mississippi by Rinker Buck
The eagerly awaited return of master American storyteller Rinker Buck, Life on the Mississippi is an epic, enchanting blend of history and adventure in which Buck builds a wooden flatboat from the grand "flatboat era" of the 1800s and sails it down the Mississippi River, illuminating the forgotten past of America's first western frontier.
Coming August 16th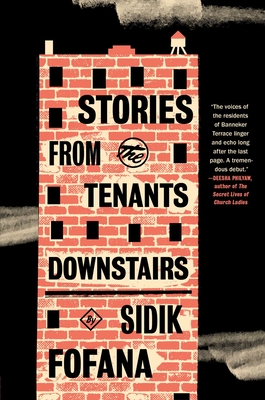 Stories from the Tenants Downstairs by Sidik Fofana
Set in a Harlem high rise, a stunning debut about a tight-knit cast of characters grappling with their own personal challenges while the forces of gentrification threaten to upend life as they know it. Each short story follows a tenant in the Banneker Homes, a low-income high rise in Harlem where gentrification weighs on everyone's mind. Stories from the Tenants Downstairs brilliantly captures the joy and pain of the human experience and heralds the arrival of a uniquely talented writer.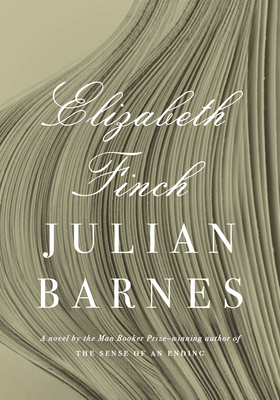 Elizabeth Finch by Julian Barnes
From the best-selling, award-winning author of The Sense of an Ending, a magnetic tale that centers on the presence of a vivid and particular woman, whose loss becomes the occasion for a man's deeper examination of love, friendship, and biography.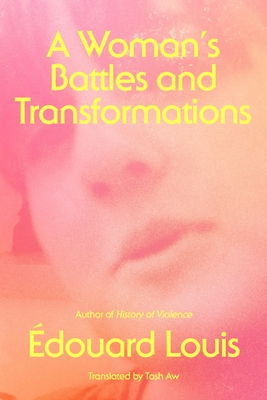 A Woman's Battles & Transformations by Édouard Louis (trans. by Tash Aw)
From the acclaimed writer of the international bestsellers The End of Eddy and History of Violence, Edouard Louis brings readers another autofiction fever dream, based this time on the character of his mother.
Coming August 23rd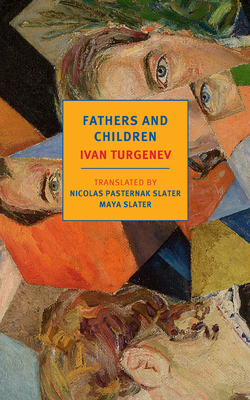 Fathers & Children by Ivan Turgenev
(newly trans. by Nicolas Pasternak Slater & Maya Slater)
As a Russian scholar, believe me when I say Fathers & Children has been long-overdue for a fresh take. Enter the Slaters with their adept new translation of Turgenev's classic novel about moral and philosophical divides between generations which is as relevant today as it was 150 years ago. ((IMHO Bazarov would totally go around saying 'ok, boomer' but fortunately for us, the Slaters have a much more literary approach.))
Coming August 30th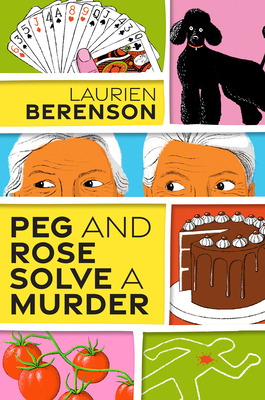 Peg & Rose Solve a Murder by Laurien Berenson
Murder, She Wrote meets The Odd Couple in award-winning author Laurien Berenson's brand-new series spun off from her much-loved Melanie Travis Canine Mysteries and featuring Melanie's elderly aunts—cantankerous Peg and soft-spoken Rose—who'll put asoide their differences to stop a killer… if they don't throttle each other first!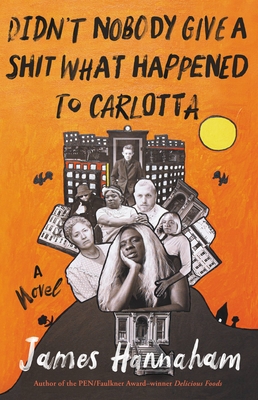 Didn't Nobody Give a Shit What Happened to Carlotta
by James Hannaham
"Lovingly linguistic and equal parts Zora Neale Hurston, Chester Himes, and the now mythical Stagg R. Leigh, this refreshingly cool look at the new New York through old eyes is the Blackest book I've read in years. Carlotta is more than one to remember, she's a treasure."—Paul Beatty, Booker Prize–winning author of The Sellout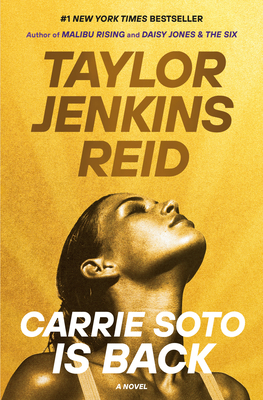 Carrie Soto is Back by Taylor Jenkins Reid
In this powerful novel about the cost of greatness, a legendary athlete attempts a comeback when the world considers her past her prime—from the New York Times bestselling author of Malibu Rising, Daisy Jones & The Six, and The Seven Husbands of Evelyn Hugo. Can you say 'instant booktok obsession'?
NB: Some of the text on this page is sourced from publisher-provided marketing content.