Most Anticipated Books of October 2022 (Part 2!)
Submitted by devon on Thu, 09/15/2022 - 10:51am
Like all good spooky movies, our October Must-Reads demanded a sequel.
Here are some titles for the second half of the month that are so good, you'll get shivers!
---
Coming October 18th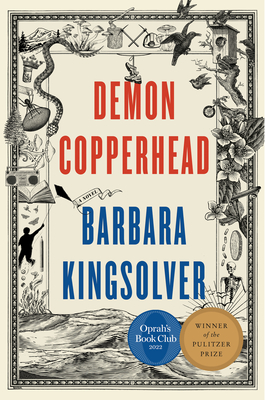 Demon Copperhead by Barbara Kingsolver
Many generations ago, Charles Dickens wrote David Copperfield from his experience as a survivor of institutional poverty and its damages to children in his society. Those problems have yet to be solved in ours. Dickens is not a prerequisite for readers of this novel, but he provided its inspiration. In transposing a Victorian epic novel to the contemporary American South, Barbara Kingsolver enlists Dickens' anger and compassion, and above all, his faith in the transformative powers of a good story. Demon Copperhead speaks for a new generation of lost boys, and all those born into beautiful, cursed places they can't imagine leaving behind.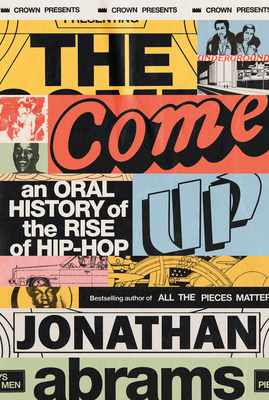 The Come Up: An Oral History of the Rise of Hip-Hop by Jonathan Abrams
"Hip-hop is a story machine, and Jonathan Abrams is unsurpassed in capturing the best of them. What Please Kill Me did for punk rock, The Come Up has done for hip-hop—it's something essential, profane, profound, hilarious, tragic, riveting, and real. These are the tales that made a movement."—Jeff Chang, author of Can't Stop Won't Stop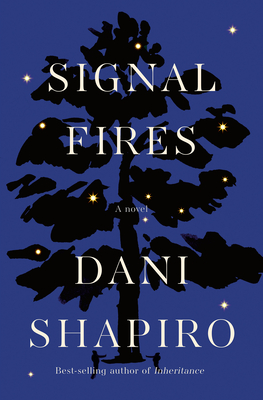 Signal Fires opens on a summer night in 1985. Three teenagers have been drinking. One of them gets behind the wheel of a car, and, in an instant, everything on Division Street changes. Each of their lives, and that of Ben Wilf, a young doctor who arrives on the scene, is shattered. For the Wilf family, the circumstances of that fatal accident will become the deepest kind of secret, one so dangerous it can never be spoken.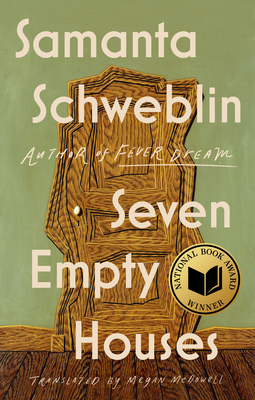 Seven Empty Houses by Samantha Schweblin (trans. by Megan McDowell)
New Samantha Schweblin. Already longlisted for the 2022 National Book Award for Translated Literature. I don't need to say more, but I will; these seven stories are every bit as weird and creepy and beautiful as you'd expect from Schweblin and just in time for Halloween.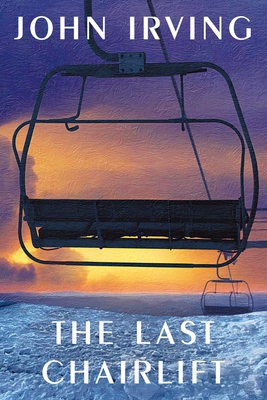 The Last Chairlift by John Irving
Adam Brewster, the son of a slalom-racer-turned-ski-instructor, returns to Aspen for the first time since his conception. What he finds in the old Hotel Jerome is... well, you'll just have to read it for yourself. John Irving, one of the world's greatest novelists, returns with his first novel in seven years—a ghost story, a love story, and a lifetime of sexual politics.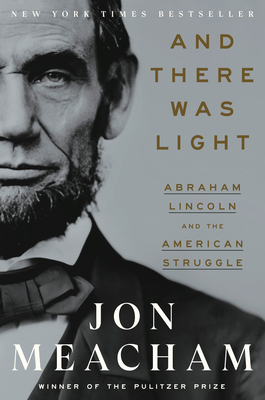 And There Was Light: Abraham Lincoln & the American Struggle
by Jon Meacham
Pulitzer Prize–winning biographer and #1 New York Times bestselling author Jon Meacham chronicles the life of Abraham Lincoln, charting how—and why—he confronted secession, threats to democracy, and the tragedy of slavery to expand the possibilities of America.
"In his captivating new book, Jon Meacham has given us the Lincoln for our time."—Henry Louis Gates, Jr.
Coming October 25th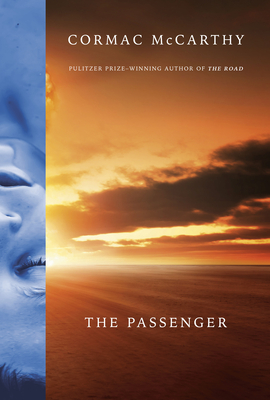 The Passenger by Cormac McCarthy
After sixteen long years, literary heavyweight Cormac McCarthy is back! The first half of a duology, The Passenger is the story of a salvage diver, haunted by loss, afraid of the watery deep, pursued for a conspiracy beyond his understanding, and longing for a death he cannot reconcile with God.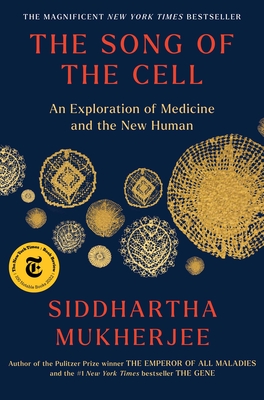 The Song of the Cell: An Exploration of Medicine & the New Human
by Siddhartha Mukherjee
An encyclopedic history of the tiny bits that make up all of us, The Song of the Cell is the latest work from Siddhartha Mukherjee, author of The Emperor of All Maladies and The Gene. From the discovery of cells by Hooke and van Leeuwenhoek in the 1600s, to contemporary efforts to fight diseases like Alzheimer's, cancers and COVID, discover the universe that is ourselves.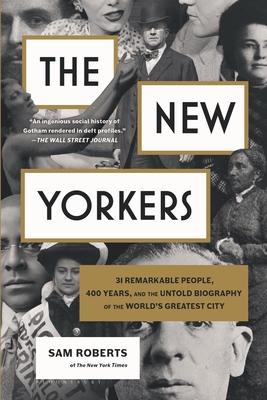 The New Yorkers: 31 Remarkable People, 400 Years, & the Untold Biography of the World's Greatest City
by Sam Roberts
In Sam Roberts's pulsating history of the world's most exceptional metropolis, greet the city anew through thirty-one unique New Yorkers you've probably never heard of-just in time for the city's 400th birthday. Roberts, a 50-year veteran of New York journalism, has compiled a Who's Who (or, rather, Who Was) of the capital of the world.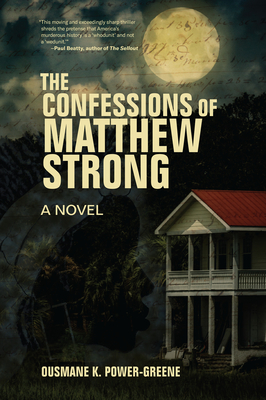 The Confessions of Matthew Strong by Ousmane K. Power-Greene
"The grandeur of the Harlem Renaissance beautifully backgrounds The Confessions of Matthew Strong. Fitting because, like Rudolph Fisher and Zora Neale Hurston, Power-Greene knows from slave shackle to noose to the nightly news, the black experience in America has been a perpetual crime story. This moving and exceedingly sharp thriller shreds the pretense that America's murderous history is a 'whodunit' and not a 'wedunit.'" —Paul Beatty, author of The Sellout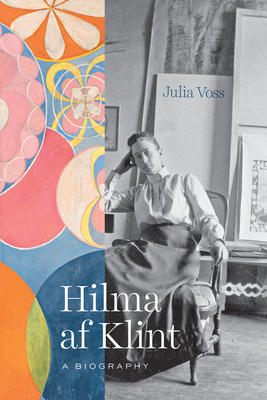 Hilma af Klint: A Biography by Julia Voss (trans. by Anne Posten)
Regarded as one of the originators of academic abstract painting, Hilma af Klint's recent exhibit at the Guggenheim attracted over half a million visitors. In her personal life, af Klint studied Theosophy and considered herself a psychic. In spite of her enduring popularity and enigmatic life, there has never been a full biography of her. Until now.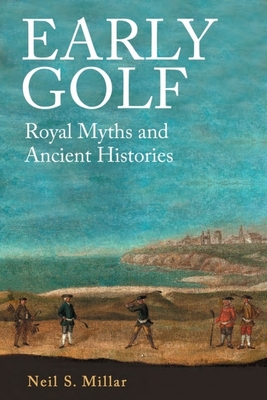 Early Golf: Royal Myths & Ancient Histories by Neil S. Millar
Who invented golf? Ask 10 golfers, or golf historians, and you'll get 15 different answers. Thankfully, Neil Millar is here to straighten out the facts, or, at least, as best one can. A perfect read for lovers of the game and those who like to ponder unanswerable historical riddles.
NB: Some of the text on this page is sourced from publisher-provided marketing content.