Submitted by info@bookculture.com on Fri, 04/17/2015 - 6:07pm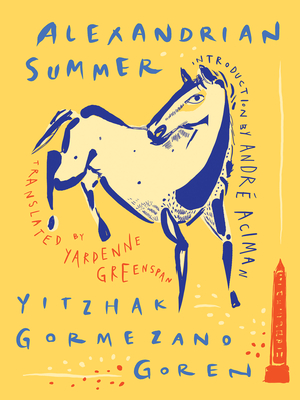 This Sunday, April 19th, at 4pm, New Vessel Press will host an event featuring a discussion on the history and development of the press, including a showcase of current and future titles. New Vessel Press was founded in New York City in 2012 and is an independent publishing house specializing in the translation of foreign literature into English.
Looking forward to this event, we interviewed cofounders Ross Ufberg and Michael Z. Wise about the press and upcoming publications...