Submitted by info@bookculture.com on Sat, 06/13/2015 - 7:04pm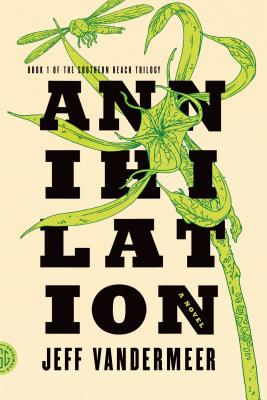 As spring gives way to summer, the city is booming with life and a flurry of activity. The sun is out, the temperature is rising, and New Yorkers are finally emerging from their cocoons of down coats as shorts-and-sandals adorned butterflies. Okay, maybe that's a little much, but it is exciting to be able to head outdoors without several layers of fleece.
In honor of the change of season, I've put together a list of books that explore the wild, rugged outdoors that exists, even within the confines of the city. Go forth: Read! Explore! Have fun! Don't forget the sun block!