Submitted by info@bookculture.com on Wed, 02/01/2017 - 5:14pm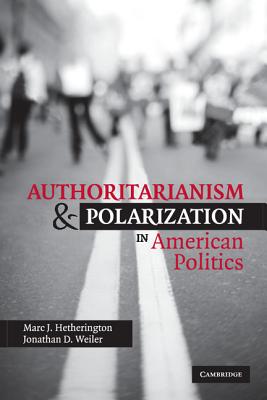 One of the perks of working at Book Culture is having the opportunity to peruse the reading lists for classes at Columbia, Barnard, and beyond. As we struggle to understand and move forward in the wake of Trump's inauguration, we wondered: what do the faculty members in our community think we ought to be reading? Here, then, are the reading lists for a few relevant classes this semester.
This is the third in a series of posts responding to Trump's election. Don't miss the first two posts, Understanding What Happened and Fighting Back.