Submitted by info@bookculture.com on Sun, 04/16/2017 - 3:33pm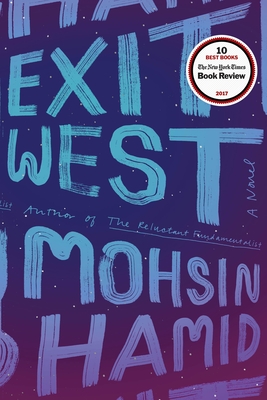 As we approach the 100th day of Donald Trump's presidency, these reading lists unfortunately remain as relevant as ever. We've seen Trump's attempts to implement his campaign promises to build a wall along the border with Mexico and ban Muslims from the country, which has us, as booksellers, thinking about books which push back against his ethno-nationalist view for the country. Here, then, is a short list of books which celebrate the full diversity of this country.
This is the fourth in a series of posts responding to Trump's election. Don't miss the first three: Understanding What Happened, Fighting Back, and Syllabus Edition.