112th: A Poetry Reading With Daniel Lawless, Vijay Seshadri, and Sally Bliumis-Dunn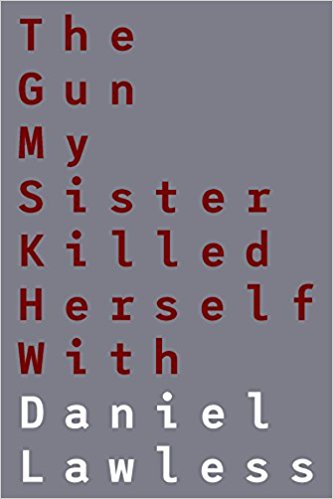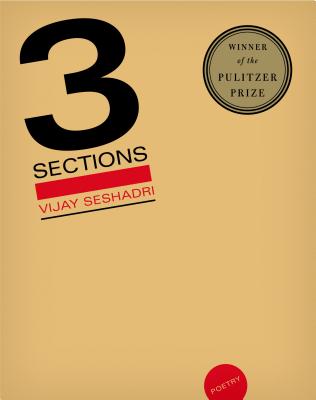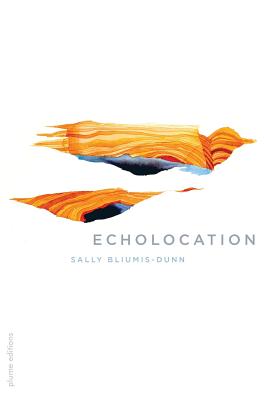 Join us on Wednesday, November 7th at 7pm for a poetry reading with Daniel Lawless, author of The Gun That My Sister Killed Herself, Vijay Seshadri, author of the 2014 Pulitzer Prize in Poetry winning book 3 Sections, and Sally Bliumis-Dunn, author of Echolocation at Book Culture on 112th!
The Gun That My Sister Killed Herself: Like everything else in this wrenching, dazzling volume, memory is mediated by wit and skepticism. These are poems of great beauty and authentic pain, as well as a wincing humor. The world in these poems comes at the reader as a mesmerizing swarm of images, which sting as much as they please. Their cumulative effect is a kind of sorrowful wonder. This is a book you will not forget.
3 Sections: In an array of poetic forms from the rhyming lyric to the philosophical meditation to the prose essay, 3 Sections confronts perplexing divisions of contemporary life--a wayward history, an indeterminate future, and a perpetual longing to out-think time. This is a vital book by one of America's best poets.
Echolocation: As a series, the poems in Echolocation swing back and forth from the natural world keenly observed—rain, birds, sunflowers, even a clam— to the contortions of the human heart, mostly caused by hurt and loss. And isn't that where the best poetry resides, between the thing and the emotion, the swan and the grief? —BILLY COLLINS
---
Daniel Lawless is the founder and editor of the online review Plume: A Journal of Contemporary Poetry, the Plume print anthologies and co-founder of the poetry press, Plume Editions. His current book of poetry, The Gun My Sister Killed Herself With, was published by Salmon Press in March 2018.His poems have appeared in many journals, including Ploughshares, Prairie Schooner, The American Journal of Poetry, The Cortland Review, and FIELD. Lawless has lived and taught in France and the UK, and now resides in St. Petersburg, Florida. Aside from poetry, he has written critical essays and conducted author interviews; a number of autobiographical sketches drawing on his youthful experiences in Louisville, Kentucky, will comprise the material of a forthcoming book, also from Salmon Press.
Vijay Seshadri is the author of three poetry collections, Wild Kingdom, The Long Meadow, winner of the James Laughlin Award, and 3 Sections, winner of the Pulitzer Prize. He teaches at Sarah Lawrence College and lives in Brooklyn, New York.
Sally Bliumis-Dunn teaches Modern Poetry at Manhattanville College and the Palm Beach Poetry Festival. Her poems appeared in New Ohio Review, The Paris Review, Prairie Schooner, PLUME, Poetry London, the NYT, PBS NewsHour, upstreet, The Writer's Almanac, Academy of American Poets' Poem-a-day, and Ted Kooser's column, among others. In 2002, she was a finalist for the Nimrod/Hardman Pablo Neruda Prize.Her third full-length collecton, Echolocation, was published by Plume editions Madhat Press in March of 2018.
Event address:
Book Culture
New York, NY 10025
Can't make it? Reserve a signed copy by calling our store today:

$21.00
ISBN: 9781910669488
Availability: On Our Shelves Now - Click Title to See Location Inventory.
Published: Salmon Publishing Ltd. - May 28th, 2018
---

$16.00
ISBN: 9781555977160
Availability: Not in Stock - Available for special order
Published: Graywolf Press - January 6th, 2015
---

$18.95
ISBN: 9781941196557
Availability: On Our Shelves Now - Click Title to See Location Inventory.
Published: Madhat, Inc. - March 5th, 2018
---