Columbus: Four Way Books presents an evening of poetry
Please allow 3-4 days for order processing for ALL orders, in addition to shipping times.

We are currently working with very limited staffing and your patience is greatly appreciated. Thank you!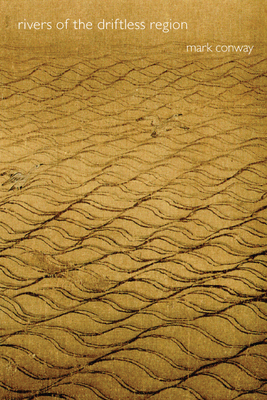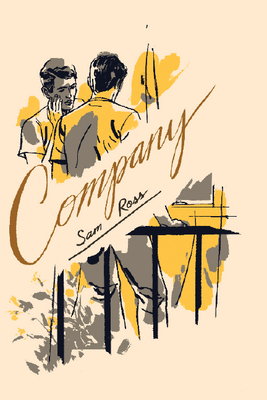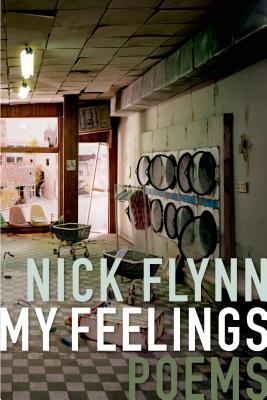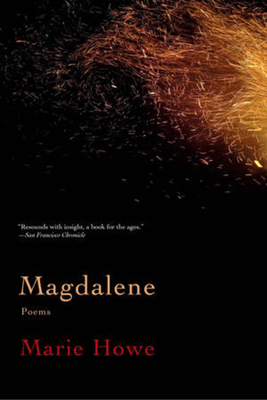 Join us for an evening of poetry presented by Four Way Books at Book Culture on Columbus as Mark Conway, Sam Ross, Nick Flynn, and Marie Howe read from their collections of poetry on Wednesday, March 13th at 7pm!
rivers of the driftless region:
Conway's spare, imagistic poems concern the implications of eternity: which offers no past or future but rather an ever-present now.
Company:
Ross's poems are at once earthy and delicate and view their subjects through a perceptive, picaresque lens.
My Feelings:
In My Feelings, Nick Flynn makes no claims on anyone else's. These poems inhabit a continually shifting sense of selfhood, in the attempt to contain quicksilver realms of emotional energy—from grief and panic to gratitude and understanding.
Magdalene:
Magdalene imagines the biblical figure of Mary Magdalene as a woman who embodies the spiritual and sensual, alive in a contemporary landscape--hailing a cab, raising a child, listening to news on the radio. Between facing the traumas of her past and navigating daily life, the narrator of Magdalene yearns for the guidance of her spiritual teacher, a Christ figure, whose death she continues to grieve. Erotic, spirited, and searching for meaning, she is a woman striving to be the subject of her own life, fully human and alive to the sacred in the mortal world.
---
Mark Conway is the author of three books of poetry. His poems have appeared in the Academy of American Poets' Poem-a-Day series, The American Poetry Reviews, Bomb, Harvard Reviews, Kenyon Review On-line, The Paris Review, PBS NewsHour, Ploughshares, and Slate, along with critical essays in the Oxford Encyclopedia of American Literature. He has received fellowships from the McKnight Foundation, Jerome Foundation, the Corporation of Yaddo and the MacDowell Colony. He lives north of the driftless region in the Avon hills of Minnesota.
Sam Ross has received fellowships and support from Columbia University, the Bread Loaf Writers' Conference, the Watermill Center, and the Fine Arts Work Center in Provincetown. His work has appeared in the Denver Quarterly, New Republic, Tin House, and elsewhere. He grew up in Indiana and lives in New York City.
Nick Flynn is the author of four poetry books, including My Feelings and Some Ether, which won the PEN/Joyce Osterweil Award, and three memoirs, including Another Bullshit Night in Suck City. He teaches at the University of Houston and lives in New York.
Marie Howe is the former poet laureate of New York and the author of three previous collections. Magdalene was longlisted for the National Book Award. Howe teaches at Sarah Lawrence College and lives in New York City.
Event address:
Book Culture on Columbus
New York, NY 10024
Can't make it? Reserve a signed copy by calling our store today: